5 predictions from the Ondorse team on AML, Risk and Fraud for Fintechs and B2B businesses
What does the future hold in AML, risk and fraud for fintechs and B2B businesses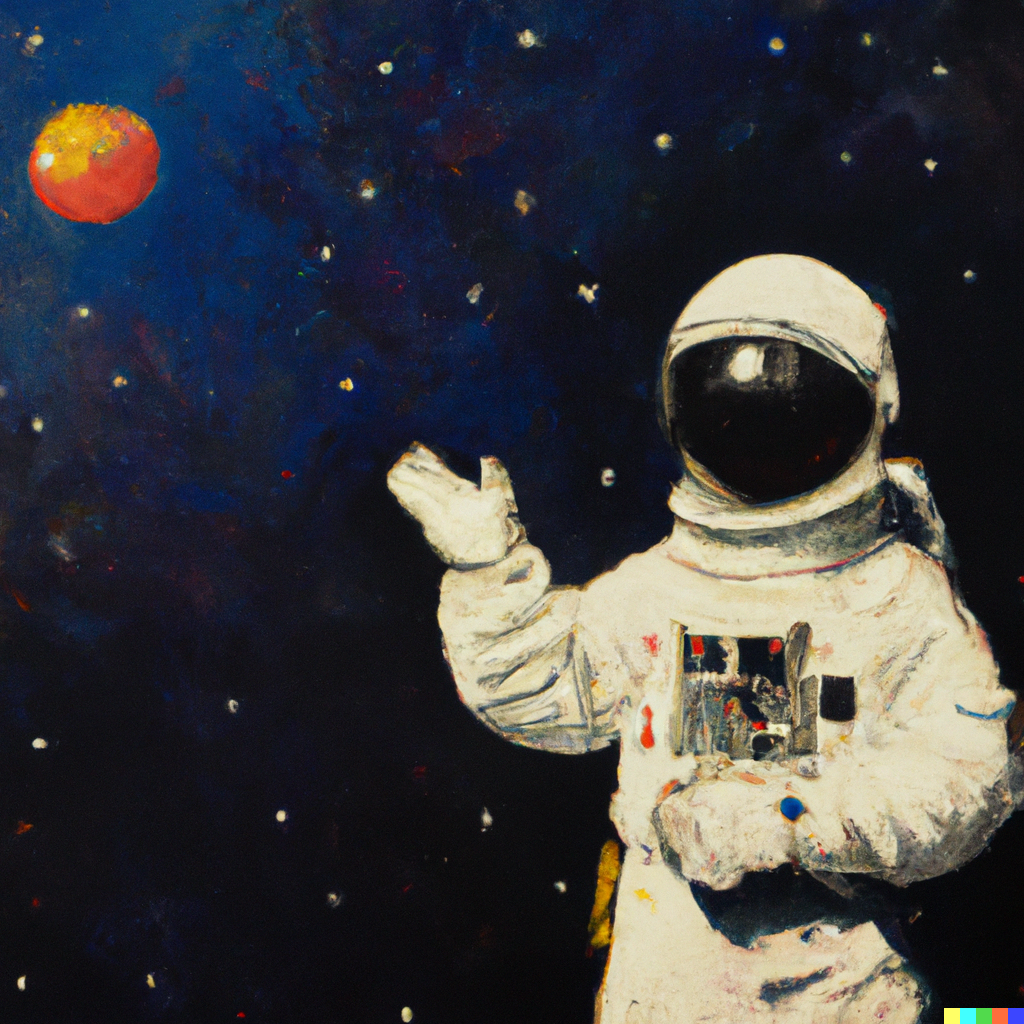 2022 is coming to an end, and as we wrap up an eventful first year of existence for Ondorse, we wanted to share five of our 2023 predictions for AML, risk, and fraud in fintechs and B2B businesses.
1. 2023 will be the year of heightened regulatory scrutiny on the fintech ecosystem

.

2022 saw the early signs of it, but regulators will most likely adopt a more stringent stance for the coming year. AML will be at the core. However, topics such as cyber and third-party vendor management/risk will also play a critical role. Additionally, the question of how "systemic" fintechs are for end users will be highly debated in case of corporate failures. 
2. Fraud and business failure will play an essential part in the strategy of B2B businesses, including marketplaces.

As growth from new companies is slowing down, KPIs will focus on optimizing the existing customer base. Identifying businesses at risk of failure and reducing the level of fraud will become a much more critical lever to financial performance.
3. Embedded finance will continue to grow and broaden its scope in terms of regulatory approach.

While many embedded finance solutions will continue to be developed so that the service embedding payment, lending, insurance,... is relatively isolated from a regulatory perspective, more significant players will look at becoming regulated themselves in a redo of the embedded finance waves of the past. After all, Volkswagen Financial Services represents a substantial part of the overall group performance.
4. The financial services stacks will increasingly be API driven and look more and more like a tech stack. 

Per Cloudflare, more than 50% of the internet traffic is now APIs, and Financial services will continue this trend. Not only will open banking drive these volumes, but also an emerging new generation of Fintech infrastructure-as-a-service solutions: credit scoring, identity, payment initiation, compliance, and many more to be built.
5. The new generation of fintech-focused product and development talents will continue to grow.

As the Fintech stack matures, a specialized talent base will become core to financial services players. To think of a few: fincrime devs and analysts, compliance ops specialists, underwriting data scientists, and many more. 
While 2022 has been a challenging year for Fintech in many ways, and 2023 might continue this trend, we could not be more excited about the massive changes and improvements driving our industry. In AML, risk, and fraud, a new wave of tech and service infrastructure, which Ondorse aims to be one of the driving forces, will change how financial services and B2B businesses are built, with compliance and risk management at their core. 
Onward to 2023!
image: DALL.E - Fortune telling astronaut in space on a dark background by Claude Monet