Scale your compliance and risk management operations
17,125
checks on customers made in average each month
Start automating your verification workflows with Ondorse
Our business identity solution connects you to the data and services you need to automate identity and risk decisions from onboarding and beyond.
Book a Demo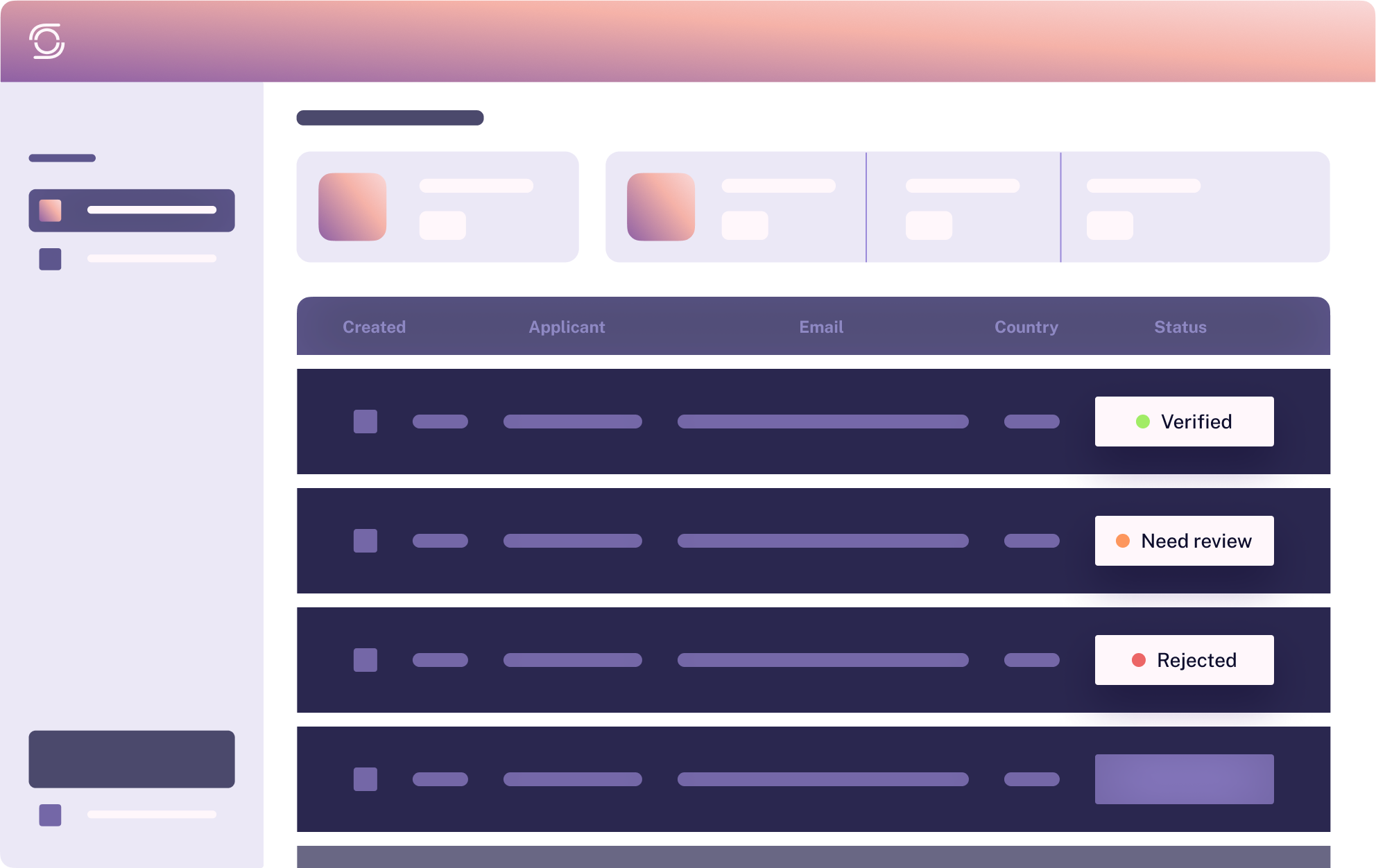 Your one-stop-shop for onboarding 
and monitoring your customers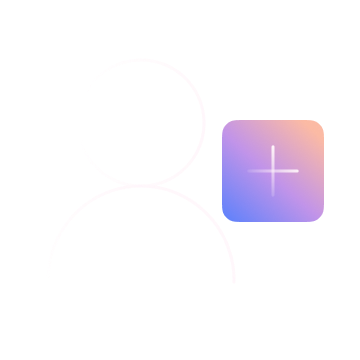 Approve more customers
Bring your customers onboard with all the checks and none of the waiting around at checkpoints. Ondorse's platform lets you combine 25+ trusted sources into a single platform and make automated decisions with precision.
Don't lose sight of your customers
Because fraud doesn't stop at onboarding, use Ondorse to monitor your customers. With instant decisioning on high-risk customers, Ondorse helps you identify suspicious actors, fight fraud and stay compliant.
All the bricks you need here, right now
Now you can orchestrate risk, fraud and compliance services the way you want to.
We help you expand seamlessly to new markets and reduce verification delays while staying compliant with your regulatory requirements.
Apply for a demo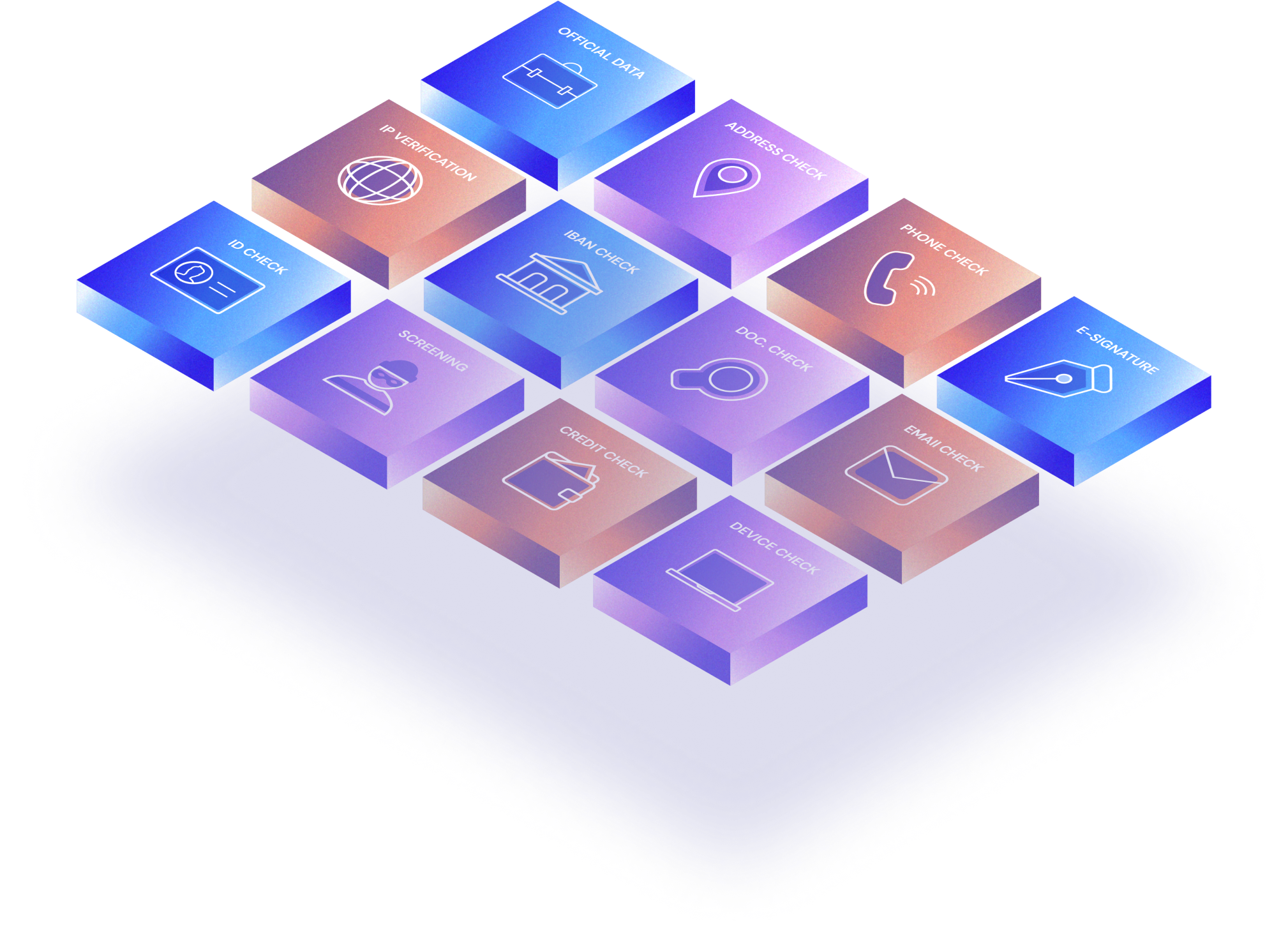 Workflows that work
 for you
Create a workflow to verify customers and businesses that incorporates all your chosen data sources in any order or configuration, no coding required. Set parameters and rules to your exact specifications and tweak them at any time.
360% view in one dashboard
The Ondorse dashboard aggregates checks so you can see trends in your customers and optimize your workflow to support your business goals. Get one centralized view of customer verifications, alerts and decision audit trails.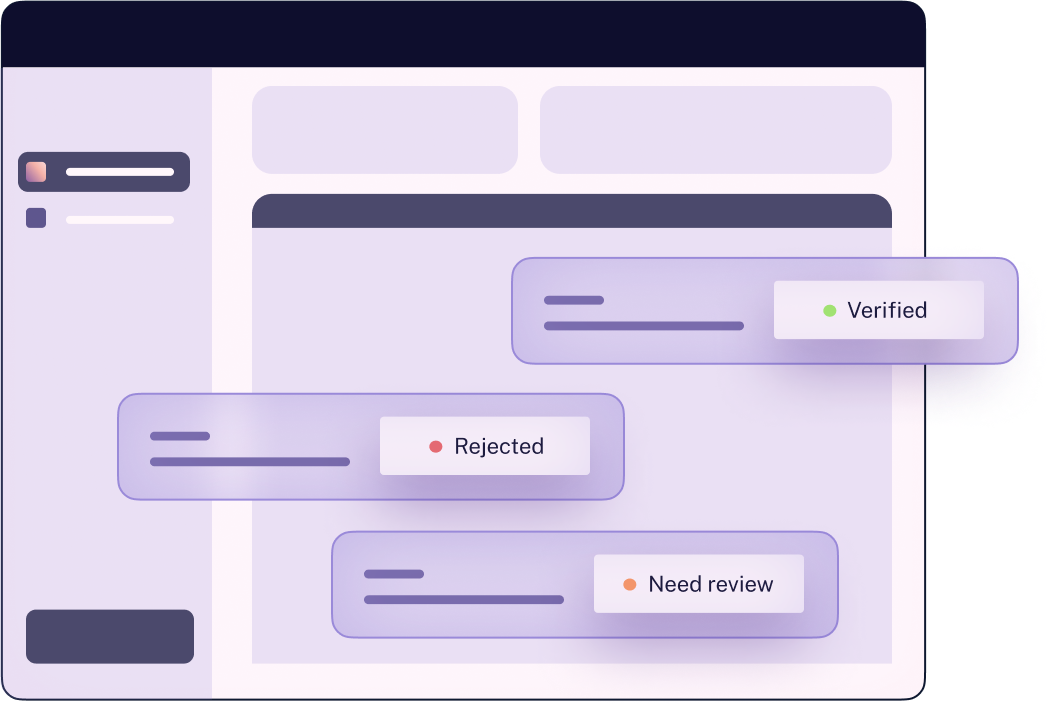 Integrated data partners




Ondorse advantages
Seamless business verification
Ondorse's platform powers instant business verification (KYB), in parallel with KYC, AML and fraud checks on account owners, Ultimate Beneficial Owners (UBOs) and stakeholders.


Adopt a risk-based approach


Ondorse's platform also let you monitor any changes in the customers' risk profiles so you can react to new levels of risk exposure to ensure emerging money laundering threats are identified as quickly as possible.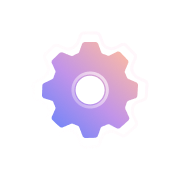 Simple API and user interface
Ondorse' API platform lets you add new data sources and make changes to your workflow all from our simple user interface - letting your engineering teams focus on more valuable work.




Security
Enjoy enterprise-grade security
Ondorse is built for the most demanding tech companies, with best in class security, performance and reliability.
GDPR 
compliant
EU-located 
servers
99.9% 
availability
The easiest way to verify your business customers
We would love to show you what Ondorse can do! Get a demo or keep reading to discover more about how Ondorse can help you.
Book a Demo