The scalable way to verify businesses
We help compliance, operations and tech teams run best in class onboarding, risk and fraud management.
Request a Demo
Top fintechs and marketplaces run on Ondorse
60% reduction in manual review
Stay ahead of risks
Ondorse allows you to easily verify business identities in company registers, validate the KYC of related individuals, run checks against PEP, sanctions, adverse media lists, and assess various fraud risks.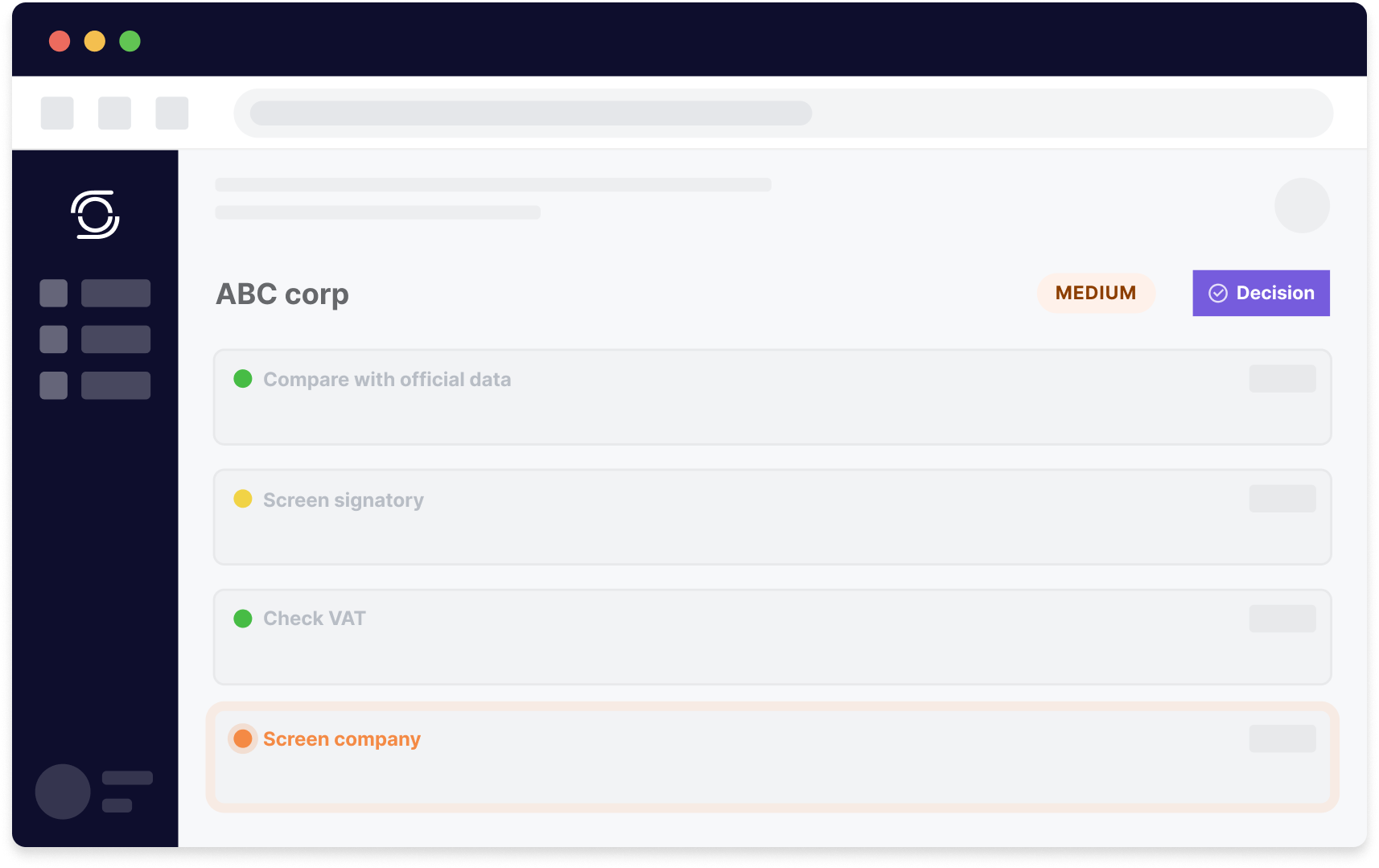 30% increase in automated onboarding
Onboard new customers faster
Ondorse augments your onboarding process by guiding customers to provide required information allowing you to balance risk and compliance needs with ease of onboarding.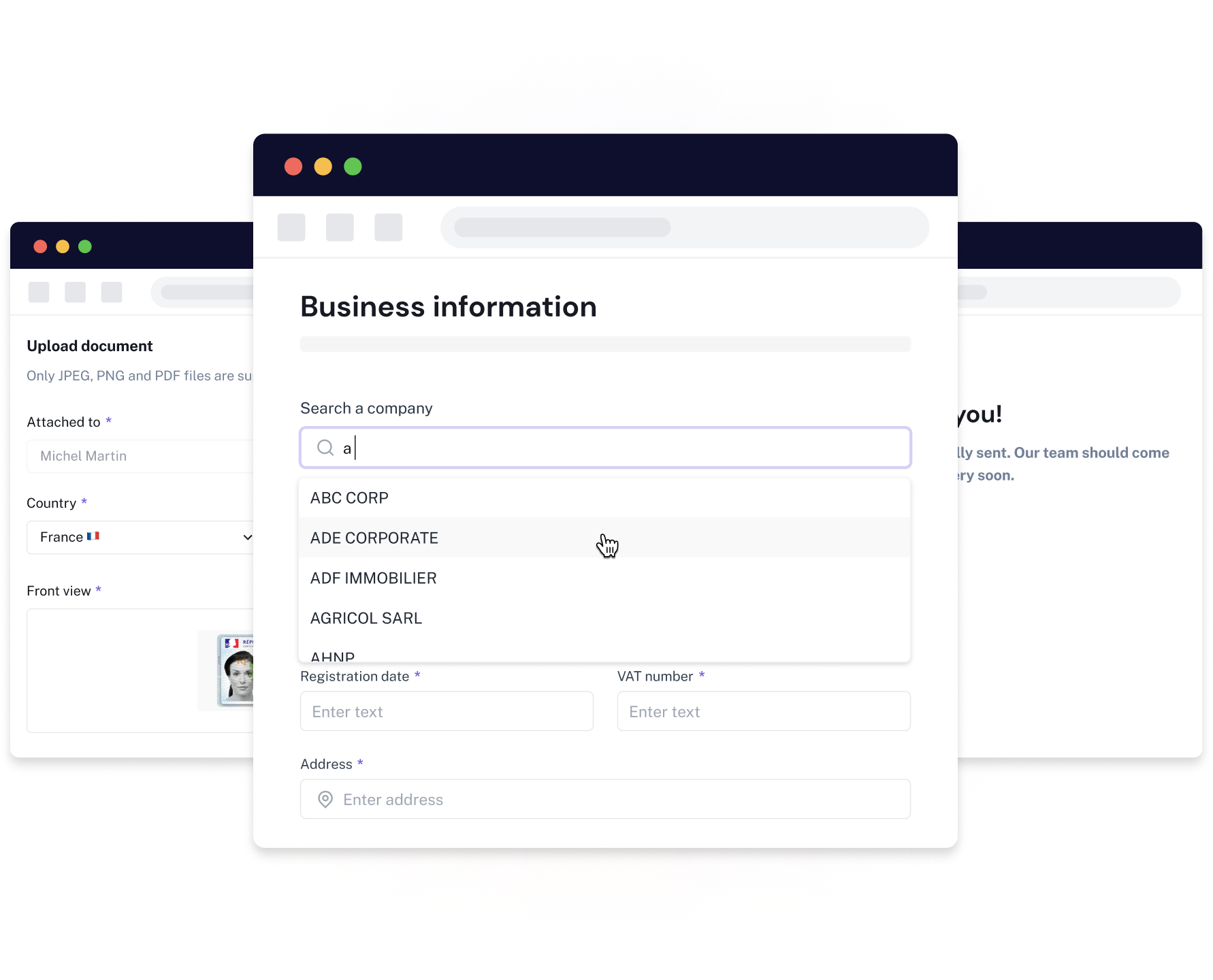 A single API to integrate
Connect KYB and KYC data to all your systems
Ondorse is designed to be connected to all your systems: CRM, internal back office, and transaction monitoring, allowing you to distribute identity, risk, and compliance data throughout your organization.
Business identity is not a single team problem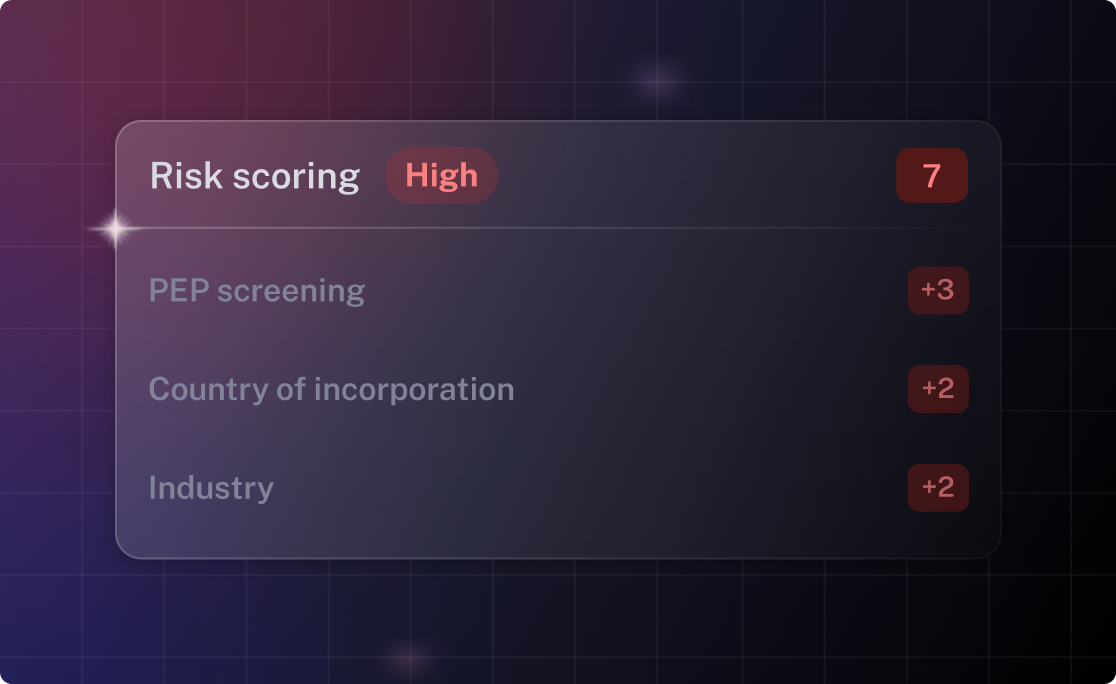 How it works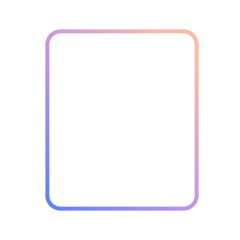 Connect via API
Connect your onboarding workflow to the Ondorse API and accelerate your customer onboarding.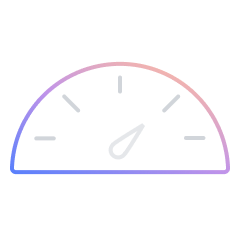 Build your own verification workflow
Easily build a workflow that fits your needs by selecting from an extensive selection of risk and fraud components.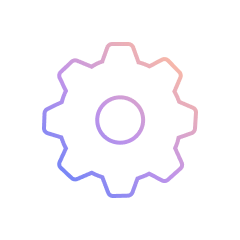 Manage exceptions
Build your verification logic and risk matrix. Automate validations and manage exceptions in the Ondorse case management solution
.
Book a demo
We would love to show you what Ondorse can do! Book a demo or keep reading to discover more about how Ondorse can help you.
Request a Demo