Will European UBO registers no longer be publicly accessible?
The recent CJEU decision on access to UBO registers raises many questions for compliance and risk practitioners.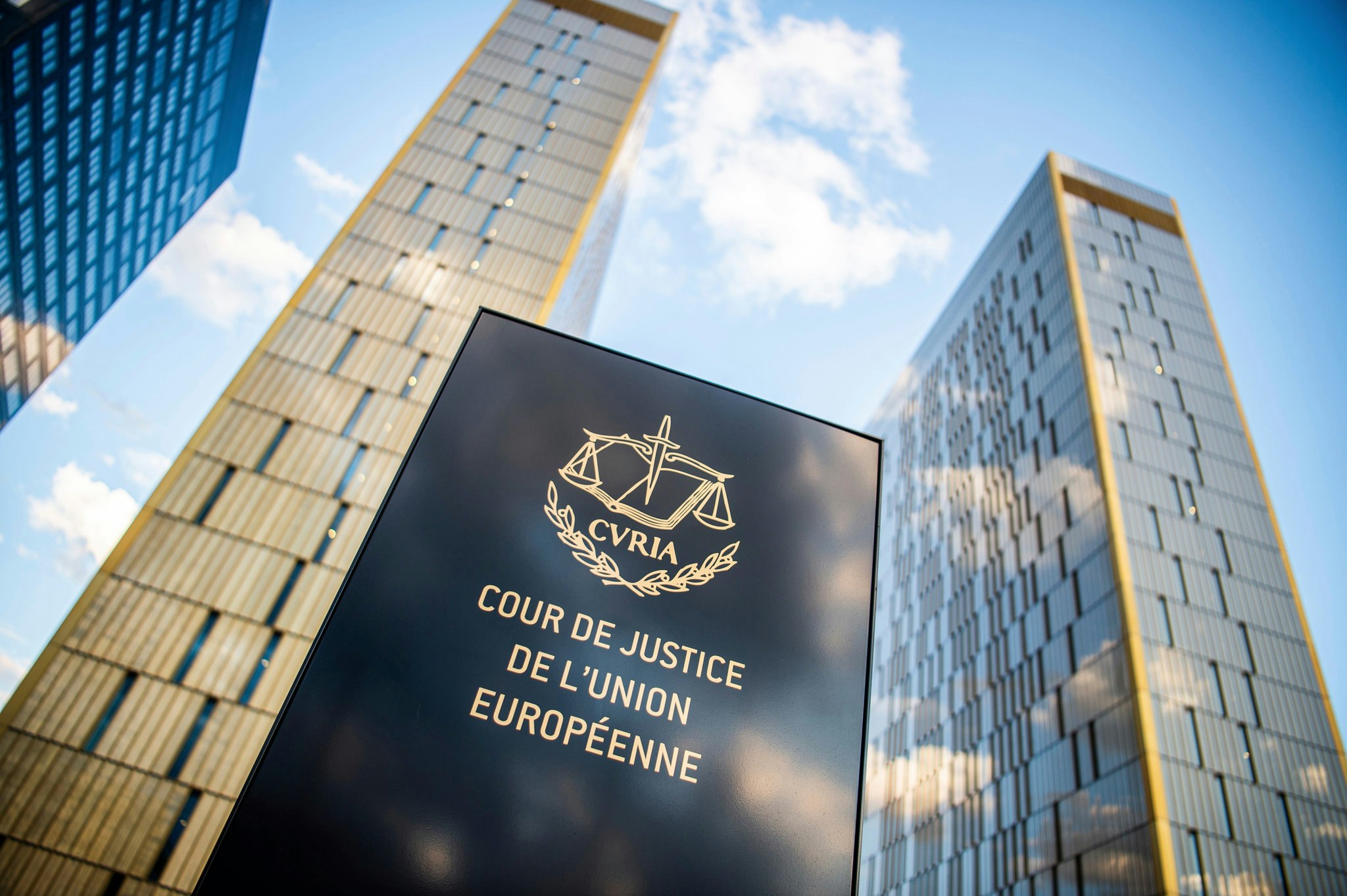 On November 22, 2022, the Court of Justice of the European Union invalidated the provision whereby the information on the beneficial ownership of companies incorporated within the territory of the Member States shall be accessible in all cases to any member of the general public.

As a consequence, Luxembourg, the Netherlands, and now also Austria have shut down public access to their beneficial ownership registers.
It will raise many questions for compliance and risk practitioners dealing with business identities.
Why was this decision taken?
For the EU, finding the right balance between data protection (GDPR) and AML is problematic. Although the GDPR does not cover businesses, beneficial owners are individuals the GDPR protects.
Therefore on 22 September 2021, the Head of the European Data Protection Supervisor said - concerning the European Commission's proposed AML package issued in July 2021, « I recognize the importance of combatting money laundering and the financing of terrorism. At the same time, it is also important that the measures envisaged to achieve this goal are fully in line with the EU's data protection laws and principles. In particular, the processing of individuals' personal data must remain limited to what is necessary and proportionate in light of the specific purpose(s) set out in the proposals.
The Ondorse analysis
We believe this is a positive move regarding compliance and risk around business identity.
General public access to all information in UBO registers can help fraudsters who may use this information to defraud other businesses by stealing someone else's business identity. Restricting its access has the benefit of limiting - but not eliminating - such a risk.
However, it means all organizations will need to demonstrate their legitimate interest to local authorities. It should be reasonably straightforward for regulated entities but might become more problematic for unregulated ones such as marketplaces or BaaS agents. Their access to gated information on UBOs for onboarding and compliance purposes will likely be affected.

If you are a BaaS agent or a marketplace that needs to access gated UBO registers as part of your onboarding, compliance, and risk management, Ondorse can accompany you in this process; get in touch with us