Why 🇨🇭 Switzerland's recent legislative proposals are a prime example of the long-term trends in AML
An often criticized AML legislative framework is about to change. What does it mean for compliance in the future?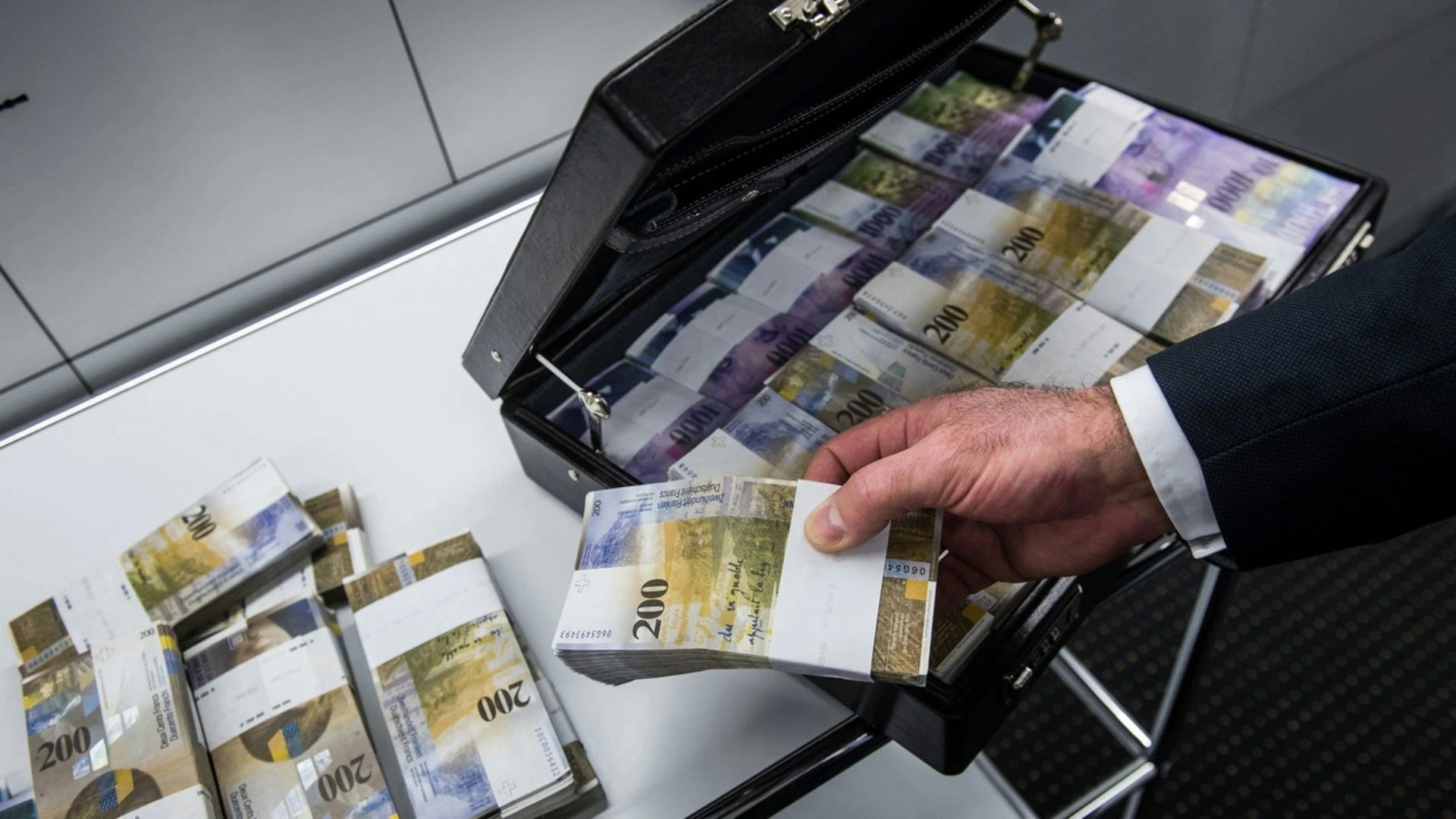 Following sustained criticism of its legal environment around Anti Money Laundering, 🇨🇭 Switzerland is proposing a new set of reforms to its laws against financial crimes for the second time in the last three years. At the core of it are two sets of measures.

The first set of changes revolves around creating a register of beneficial owners (𝐒𝐰𝐢𝐭𝐳𝐞𝐫𝐥𝐚𝐧𝐝 𝐢𝐬 𝐨𝐧𝐞 𝐨𝐟 𝐭𝐡𝐞 𝐥𝐚𝐬𝐭 𝐭𝐰𝐨 𝐜𝐨𝐮𝐧𝐭𝐫𝐢𝐞𝐬 𝐢𝐧 𝐄𝐮𝐫𝐨𝐩𝐞 𝐰𝐢𝐭𝐡𝐨𝐮𝐭 𝐬𝐮𝐜𝐡 𝐚 𝐫𝐞𝐠𝐢𝐬𝐭𝐞𝐫). Like many other European countries, access will be restricted to accredited institutions.

A second set of laws will further codify the obligation for certain service providers (namely lawyers, accountants, etc.) to perform KYC and be subject to obligations to report suspicious activities.

👀 𝐎𝐧𝐝𝐨𝐫𝐬𝐞'𝐬 𝐩𝐨𝐢𝐧𝐭 𝐨𝐟 𝐯𝐢𝐞𝐰:

While these changes still need to be enforced and need consultation and parliament approval, they exemplify two of the most critical trends in anti-money laundering.
- 𝐁𝐞𝐧𝐞𝐟𝐢𝐜𝐢𝐚𝐫𝐲 𝐨𝐰𝐧𝐞𝐫 𝐫𝐞𝐠𝐢𝐬𝐭𝐫𝐢𝐞𝐬 𝐰𝐢𝐥𝐥 𝐛𝐞𝐜𝐨𝐦𝐞 𝐚 𝐜𝐫𝐢𝐭𝐢𝐜𝐚𝐥 𝐜𝐨𝐦𝐩𝐨𝐧𝐞𝐧𝐭 𝐨𝐟 𝐀𝐌𝐋 𝐟𝐫𝐚𝐦𝐞𝐰𝐨𝐫𝐤𝐬 𝐛𝐮𝐭 𝐫𝐞𝐪𝐮𝐢𝐫𝐞 𝐟𝐮𝐫𝐭𝐡𝐞𝐫 𝐠𝐮𝐢𝐝𝐚𝐧𝐜𝐞:
1. In terms of data quality, having the ability to cross-check this information with shareholder data will be a crucial driver of data quality.
2. Regarding access, by recognizing that the financial ecosystem is much more diverse these days, fintechs, and technology services providers also have a role to play in AML.

- 𝐀𝐧 𝐞𝐱𝐭𝐞𝐧𝐬𝐢𝐨𝐧 𝐨𝐟 𝐊𝐘𝐂 𝐫𝐞𝐪𝐮𝐢𝐫𝐞𝐦𝐞𝐧𝐭𝐬 𝐭𝐨 𝐦𝐨𝐫𝐞 𝐞𝐧𝐭𝐢𝐭𝐢𝐞𝐬, 𝐢𝐧 𝐥𝐢𝐧𝐞 𝐰𝐢𝐭𝐡 𝐭𝐡𝐞 𝐫𝐨𝐥𝐞 𝐭𝐡𝐞𝐲 𝐜𝐚𝐧 𝐩𝐥𝐚𝐲 𝐢𝐧 𝐦𝐨𝐧𝐞𝐲 𝐥𝐚𝐮𝐧𝐝𝐞𝐫𝐢𝐧𝐠 𝐬𝐜𝐡𝐞𝐦𝐞𝐬. However, enforcing risk-based approaches and leveraging technology will be critical to avoid adding undue friction to businesses.