Three Reasons Why Customers Switch to Ondorse
A litany of customers who have either built or bought their risk and compliance solutions come to us looking to make a switch. Whether their previous system was too inflexible or the system didn't function as expected, we've seen several trends in what other solutions lack that customers come to us for. Here, we've compiled the four main reasons companies switch to Ondorse and why they end up sticking around.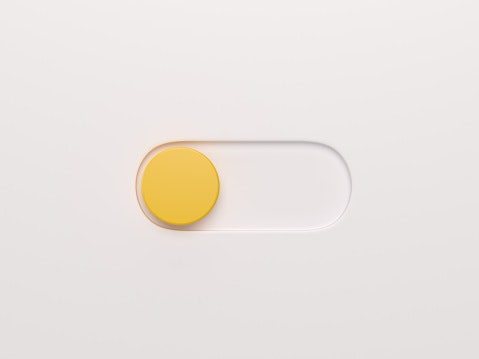 Our Rule Building Solutions Are No-Code
Rule creation can be complex – and it's something we have worked hard to simplify.
But in retrospect, customers are leaving their former solution because their engineering and product teams needed to hard-code the software in order to make rules, which continuously bottlenecked processes for their Risk and Compliance teams.
Some companies attempt to build their own solution in-house, which can be costly and take a long time (more than a year in some cases).
Others end up spending several months working with vendors and engineering to set up and define their fraud and AML systems to meet compliance standards, which requires ramping up with the company infrastructure and the regulatory standards they are subject to.‍
Unfortunately, in all of these cases, communication gaps and time lags between Risk and Compliance teams and Engineering resulted in subpar rules and models. This is because handing rules and models off to IT/engineering may lead to misinterpretations about a specification, leading to unnecessary back-and-forth with deployments.
Conversely, since our solution is no-code, it doesn't require a heavy lift from engineering to update. Risk and Compliance teams can test and tune rules at the click of a button, allowing them the flexibility to make changes and optimizations in seconds, not weeks.
Too Many Systems
Having a unified system is the more practical and cost-effective solution. Usually, separate AML and fraud departments manage different software programs and execute their own sets of processes.
This has led to operational inefficiencies where data is lost and anomalies are not correctly identified. Providing critical data across multiple systems is an essential first step for any fraud and AML surveillance program.‍
Financial organizations often use different AML, data and fraud vendors for identity onboarding, monitoring and case management. This means leadership needs to deal with multiple contracts and checks, while Risk and Compliance teams have to inconveniently toggle between different systems to make the best decision.
Ondorse enables teams to view all their data in one dashboard with multiple options for data ingestion.
Transform to Provide Better Experience to Your Users
It's no secret that customer onboarding has traditionally been a painful experience for all involved; for institutions it's time consuming and costly. While for customers it's intrusive and repetitive.
And thanks in part to COVID-19's accelerating influence, 'digital inconvenience' is something to be avoided at all costs.
Forbes says it best, "According to McKinsey, customer experience focus and digital transformation practices drive customer satisfaction up to 30% and revenue up to 50%, making the connection between digital transformation and customer experience inseparable."
That's why we are introducing competitive compliance: the result of a laser focus on customer experience is lower acquisition costs, lower cost to service, more readily defendable competitive positions and longer and stronger customer loyalty. In the context of AML and risk processes, it means lower drop-off rates during customer onboarding.