Reflecting on commonly asked questions
Questions asked by prospective customers are a precious source of information about our customers' needs and interests. So, at Ondorse, we thought we would share them as they might benefit other financial institutions (" FIs") struggling to find the software they need to solve their B2B onboarding issues.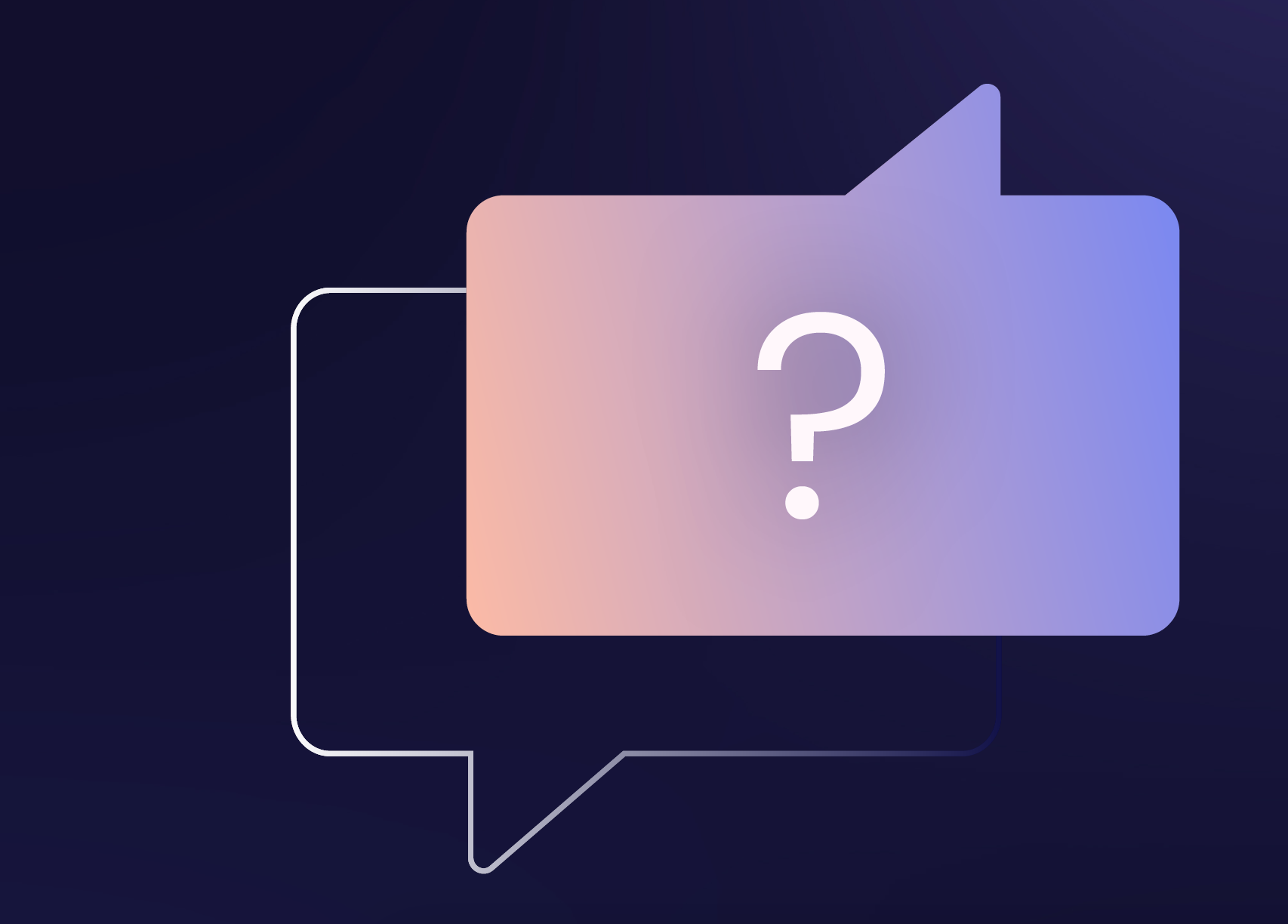 Introduction
A B2B decisioning platform (" BDP") helps FIs make informed decisions on their users and meet regulatory requirements regarding customer knowledge. There are three main components to a BDP:
A single API centralizing all one's risk, fraud, and compliance stack (KYC, KYB, AML).
Easily customizable workflows orchestrating all the bricks of one's compliance stack to automate onboarding decisions.
A User Interface (" UI") that is simple and easy to use to ensure the productivity of one's agents and that includes key features such as well-thought case management, the possibility for MLRO to assign cases to agents, a centralized audit log, an alert generation system, a queue management process, ongoing risk review, and user monitoring capabilities.
Now that a BDP is defined let's look at the questions commonly asked by prospective customers.
Should a BDP allow me to implement my risk-scoring matrix?
Not necessarily. Some do, some don't, and some do partially, so watch out. Since BDPs have access to your complete compliance and fraud stack, they should offer you the possibility to compute the risk score of your users automatically. Further, recent BDPs also allow you to update the parameters and weights of your risk-scoring matrix without any technical development. Here is one test you can run: as a compliance officer, you are very likely using the FATF lists of jurisdictions under Increased Monitoring and jurisdictions subject to a Call for Actions as part of the geographical criteria of your risk-scoring matrix. Therefore, ask your BDP if you can implement the frequent changes to such lists in your risk-scoring matrix without going through a solution engineer or sales rep.
I'm using a CRM like Salesforce or Zoho; is that not enough?
We have seen customers manage verification flows in their CRMs for lack of a better solution. Our take on this is the following: the upfront solution cost and the cost of configuration changes in a CRM are higher than in a BDP. Further, it takes a lot of time to implement the first setup and to make configuration changes compared to a BDP. Finally, the range of pre-integrated data providers in BDPs far exceeds what a CRM can provide.
What if I want to change to another BDP?
A good BDP should give you direct access to the web apps of your third-party services, especially those that are important from a compliance perspective, such as your ID. verification provider or watchlist screening provider.
How long does it take to integrate an on-the-shelf BDP?
Depending on the BDP, it can be up to four weeks or a few days, depending on how well the API is documented.
How is the learning curve on a BDP compared with in-house tools?
Generally, it requires an hour of training per compliance officer to be onboarded on a vendor-made BDP, when it requires more than a day of training and a minimum of two persons involved to onboard new ops on an in-house tool.
Anything I should be on the lookout for when choosing a BDP?
Pay attention to no-code vs. low-code. You can ask simple questions like, can I change the sources I want to use without going through a solution engineer?
Can a BDP be my one-stop shop for my compliance stack?
A good BDP should have negotiated reselling agreements with most of its data source partners so that everything comes in one contract.
Does a BDP provide a customer information collection portal?
There is no hard rule on this; some do, and some don't. However, if you are interested in such an onboarding portal, make sure the portal offers a user experience (UX) at market standards. E.g.: the possibility for the end user to do a live search for his/her company - which requires portal to be integrated with company registers - and have all subsequent fields automatically populated (auto-fill feature).
We have already started building a BDP internally; is it too late?
No, it's not too late. It is actually common to see FIs building their BDP internally at the outset and switch to a vendor-made BDP when the number of onboarding takes off. It allows them to give them freedom of mind while focusing on their product.