KYBC: the paradigm shift for online marketplaces
The Digital Services Act, which entered into force on November 15, 2022, will impose new duties on online platforms and further define their liability - particularly affecting online marketplaces.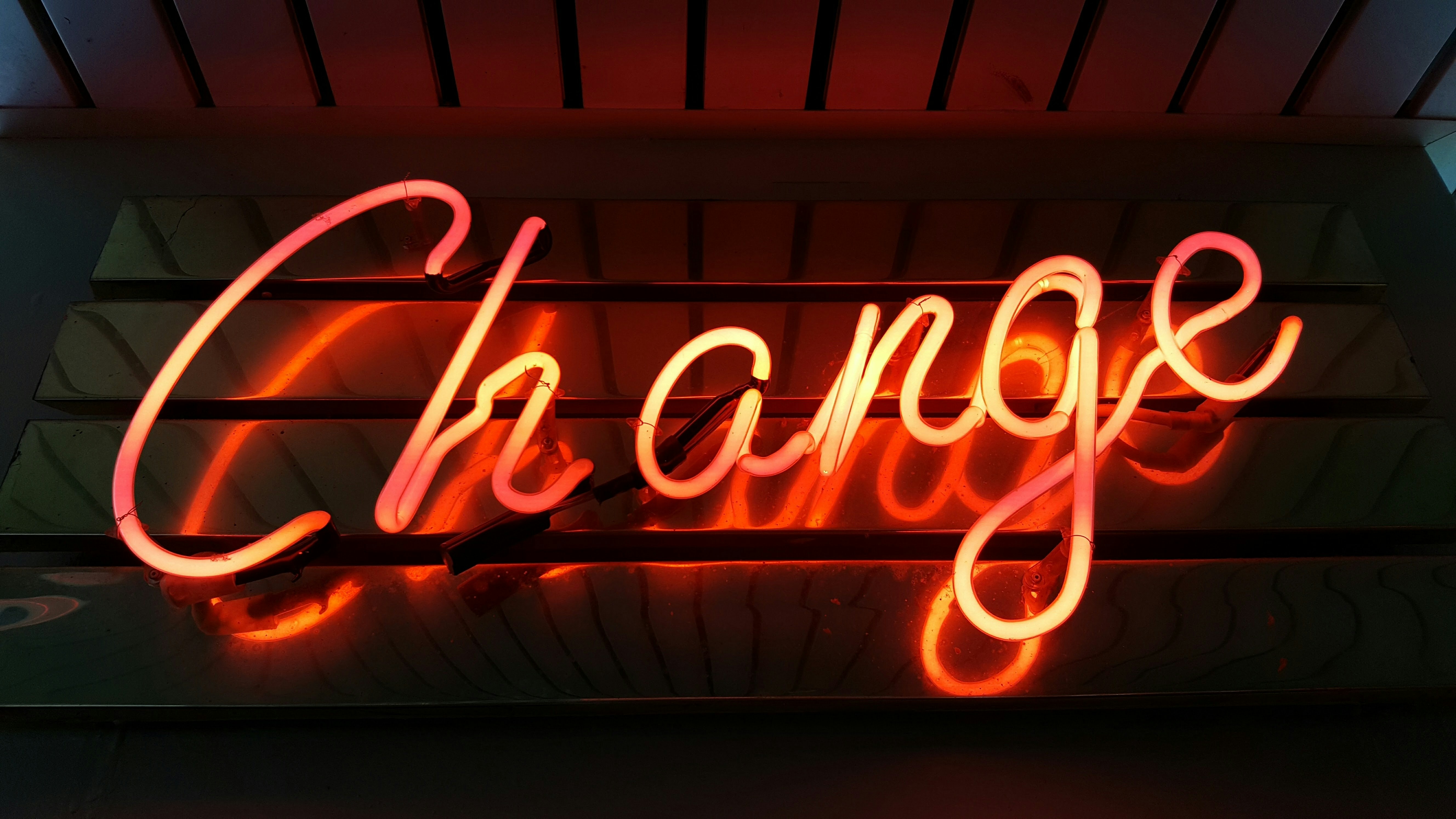 While historically, some marketplaces saw themselves as "just the middle-men" in transactions, the DSA aims to drive online marketplaces' accountability while establishing a level playing field for businesses.
Among the many provisions introduced by the DSA; one will change how marketplaces operate dramatically. Article 24c, requires online marketplaces to collect and verify information on their sellers, also known as "Know Your Business Customers" or "KYBC."
New KYBC Obligations for Online Platforms
The KYBC obligations require online marketplaces to collect and make reasonable efforts to verify certain information regarding seller traceability before allowing such sellers to use the marketplace and target consumers. Said otherwise, online marketplaces will have to check their seller's identities before they are allowed on the platform.
Online marketplaces must ensure that consumers can buy safe products or services online by strengthening controls to prove that information provided by the sellers is reliable.
Practical Consequences
Practically, the KYBC obligation introduces a two-step process: 1. collecting information on sellers and 2. verifying such information.
Collecting Seller Information
In practice, the new KYBC obligations mean that online marketplaces have to collect, where applicable, the following information on their existing and new sellers:
Name and contact details, such as address, telephone number, and e-mail address
A copy of the ID. document or any other electronic identification
Bank account details
Registration number if the seller is registered in a company register or similar public register, and
A self-certification by the seller committing to only offer products or services that comply with the applicable EU law.
Verifying Seller Information
After the online marketplace has collected information on the seller, the preamble of the DSA provides that "online platforms covered should make reasonable efforts to verify the reliability of the information provided by the traders concerned."
The DSA provides guidance on how.
Marketplaces can use official online databases (VIES, Official Company Registers, BORIS) that are freely available (but might be gated in the future, here.)
For other sources or services not freely available, online marketplaces can also request certified copies of documents from sellers to reduce the burden on marketplaces. Such documents include certified copies of identity documents, certified bank statements, company certificates, and trade register certificates.
Other private sources are also available should the online marketplace want to avoid burdening the seller.
Online marketplaces should keep in mind that this obligation applies to the stock of active sellers and new sellers on the platform. For already active sellers, online platforms must use reasonable efforts to verify the KYBC within 12 months following the date the DSA becomes applicable. If the seller does not provide information, the online platform must promptly suspend its services to the seller until the KYBC obligations are met.
Enforcement Mechanism
The European Commission has decided to choose a heavy approach here. The enforcement mechanism of the DSA imposes fines calculated on the annual turnover of online marketplaces.
It follows the approach taken on AML-CFT (with fines that can be up to €10m or 10% of annual turnover) and the enacted GDPR, which sets a maximum penalty of €20 million or 4% of annual global turnover – whichever is greater.
The penalty regime of the DSA is gradual: non-compliance with information requests from enforcement agencies (national or at EU level) can amount to 1% of annual worldwide turnover.
Further, fines will amount to up to 6% of the global turnover of the conglomerate for DSA violations.
And lastly, in the event of serious and repeated breaches, national courts can go as far as a ban on operating on European territory.
While this may paint a bleak picture for marketplaces, we believe there are opportunities underlying:
Automation can simplify compliance and audit requirements significantly.
KYB will have the added benefit of helping drive the first layer of defense against fraud through intelligent onboarding decisioning.
We are already working with marketplaces to support them on their journey to compliance and would love to connect to discuss.
Get in touch with us.