Redefining business identity
A word from our founders
We are a technology company that builds identity infrastructure for the internet.
We experienced and witnessed first-hand how difficult it was for regulated institutions to keep pace with the latest regulatory requirements and the fragmented identity service provider landscape. Integrating this dynamic ecosystem into legacy workflows and generating actionable insights proved particularly challenging.
In fact, we couldn't find a comprehensive solution that didn't involve a lot of trial and error, a high level of manual configuration, complex implementation and costly maintenance.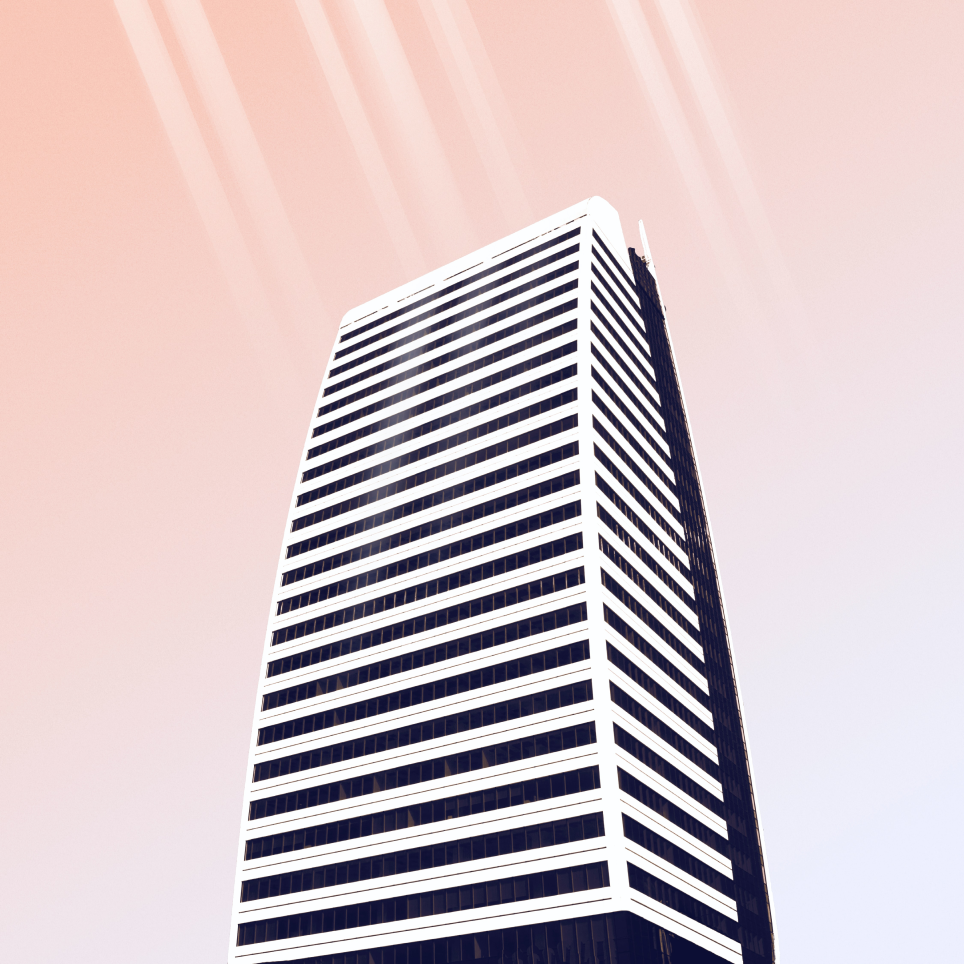 Leveraging on our regulatory and engineering expertises, we decided to build it
Ondorse is a business identity solution, unifying third party data, compliance and fraud APIs into a single platform.


Combined with our customizable workflows designed for B2B onboarding and monitoring, we extend the capabilities of your existing systems without the pain of traditional integration projects.
Our company values
Trust
Trust is at the heart of what we do. We help our customers establish trust online with their customers.

Teamwork
Collaboration is paramount. We value it for the benefit of our peers and for the company as a whole.
Growth
We help our customers grow and want growth too. Our desire for candid feedback enables us to become the best versions of ourselves. 
Ambition
We thrive outside of our comfort zone, pushing ourselves to go ever further. We think long-term and constantly strive to be better.
We are setting the new identity standard with the support of leading investors
And leaders in the fintech community from
Work at Ondorse
Take the next step in your career. We want to hear from you. Join our team !
View openings