On a mission to create B2B trust
We are a technology company that builds the business verification infrastructure for the internet.
We experienced and witnessed first-hand how difficult it was for regulated institutions to keep pace with the latest regulatory requirements and the fragmented verification service provider landscape. Integrating this dynamic ecosystem into legacy workflows and generating actionable insights proved particularly challenging.

We couldn't find a comprehensive solution that didn't involve a lot of trial and error and a high level of manual configuration and complex implementation.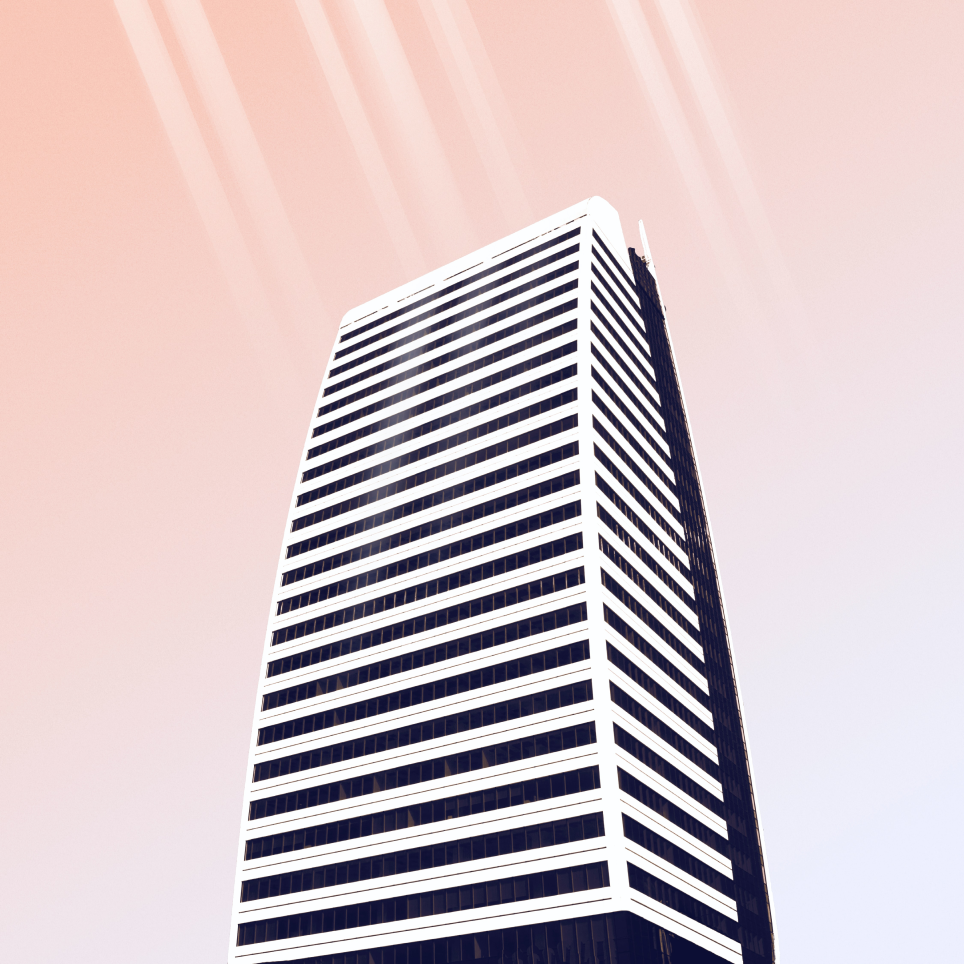 5 million
Number of JP Morgan's SMB customers
80%
of the criminal networks active in the EU use legal business structures for their criminal activities. 
$10.4 bn
regulatory fines issued to financial institutions in 2020
« So, leveraging our regulatory and engineering expertise, we decided to build it.»
A word from our founders:
"Throughout our careers, we have seen the impact on companies of fraud and regulatory challenges. These moments are disruptive and potentially life-threatening for businesses. Better business identities and modern onboarding, risk, and compliance processes are the critical components of the solution. This is why we decided to build Ondorse."
Our company values
Building first
We are a team of builders. We like to understand how things work. We don't like answers like "It is the way it is." We want to question things to understand them. This is a first-principles approach.

User centric
We first care about our users: risk officers, compliance officers, customer success teams… Those who use the product day in and day out. We want to give them the best product experience.
Go the extra-mile
We celebrate glue work. We provide honest feedback, and we foster mutual trust with our colleagues. We are nice to our customers. We care for them. We do the little things we do for our colleagues.
Time well spent
We want to build the best product quickly. We reckon building stuff is hard, and it takes time. We prefer to do a few things well rather than many things poorly. It is all about prioritizing.
We are setting the new identity standard with the support of leading investors
And leaders in the fintech community from
Work at Ondorse
Take the next step in your career. We want to hear from you. Join our team !
View openings