Ondorse helps companies across industries onboard customers seamlessly
Request a Demo
Fintechs
Be compliant and efficient
Whether it is applying for your own license or working with your banking partner, the Ondorse platform helps you answer your compliance needs while still delivering best in class onboarding experience.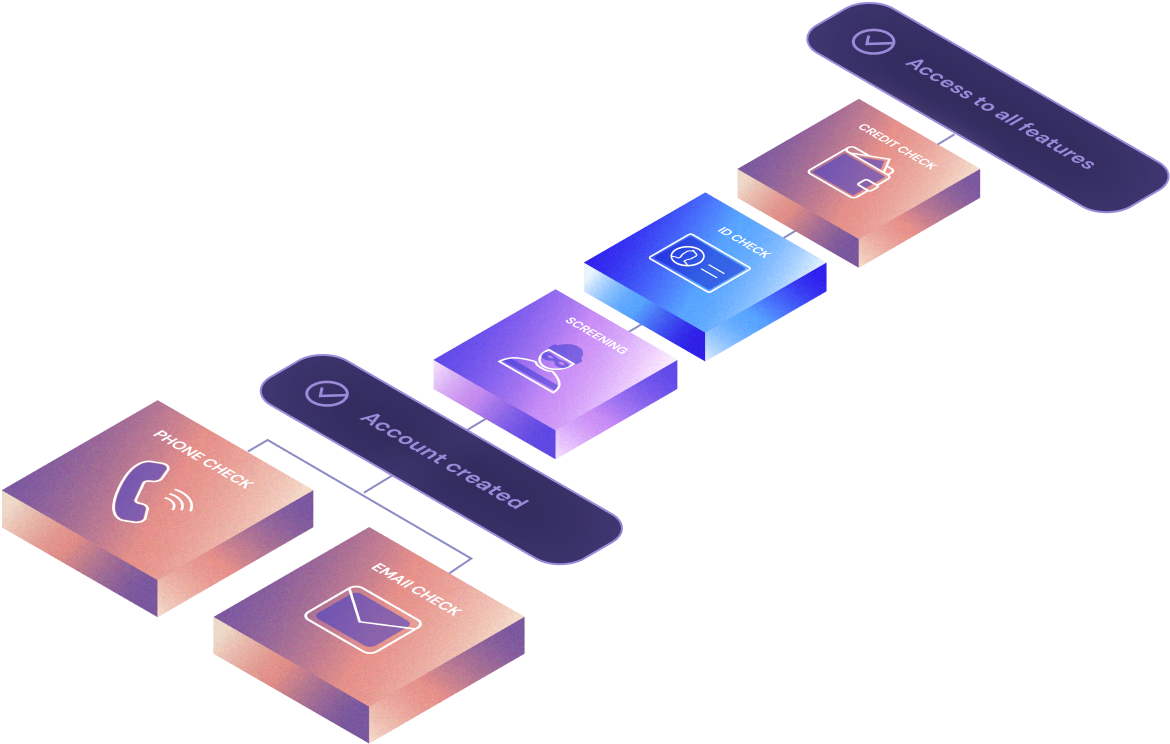 Insurtechs
Accelerate customer onboarding
Ondorse facilitates your customer onboarding while following your regulators and industry partners' compliance requirements. Easily report the nature of your book to your capacity providers.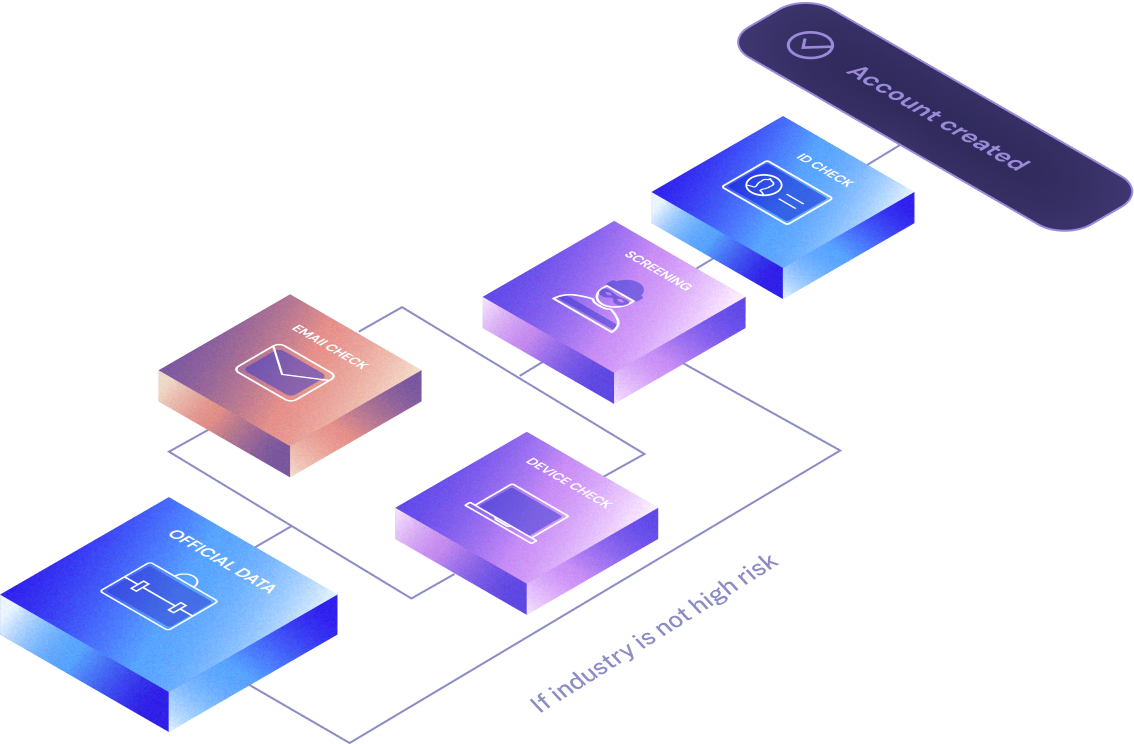 Payments
Improve merchants' experience
With increasing regulatory scrutiny and competition in the market, PSPs must improve their onboarding experience to increase sign-ups while obtaining the correct information to control their risks. Ondorse's risk matrix lets PSPs fine-tune their approach and onboard their desired customers.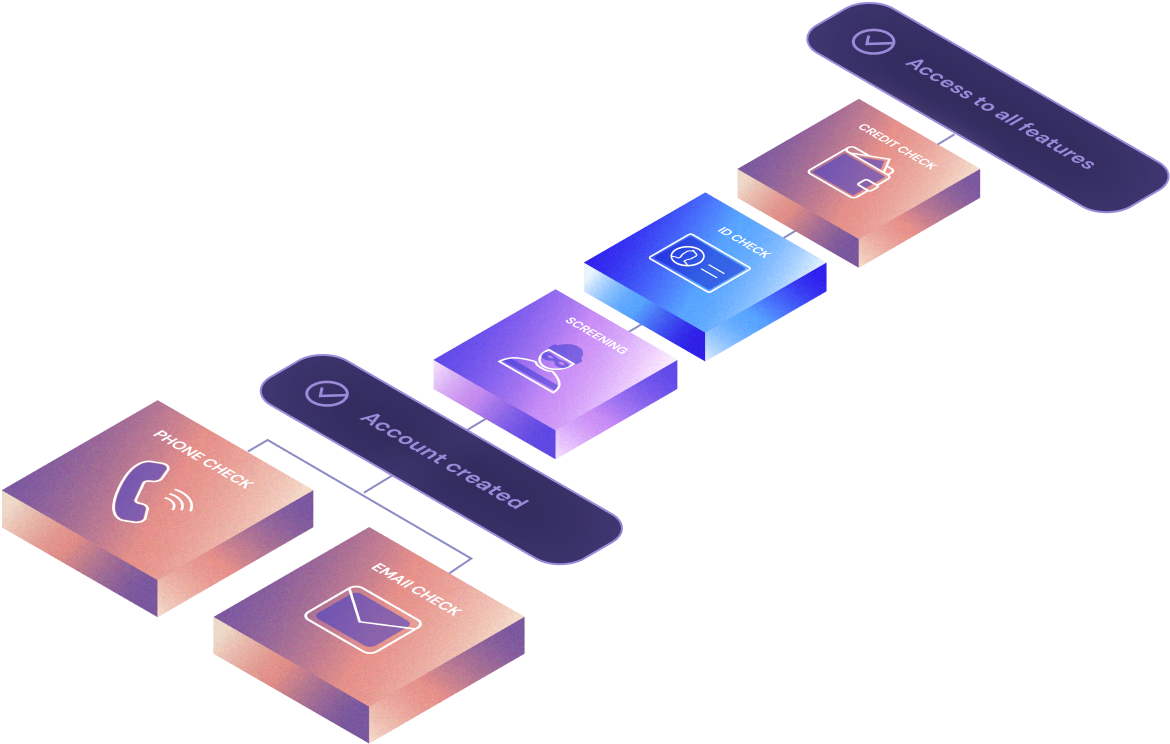 Lenders
Validate your prospects and onboard your customers
Lenders use Ondorse to help reduce friction in their underwriting funnel by easily pre-validating prospects ahead of underwriting and facilitating the onboarding of approved customers.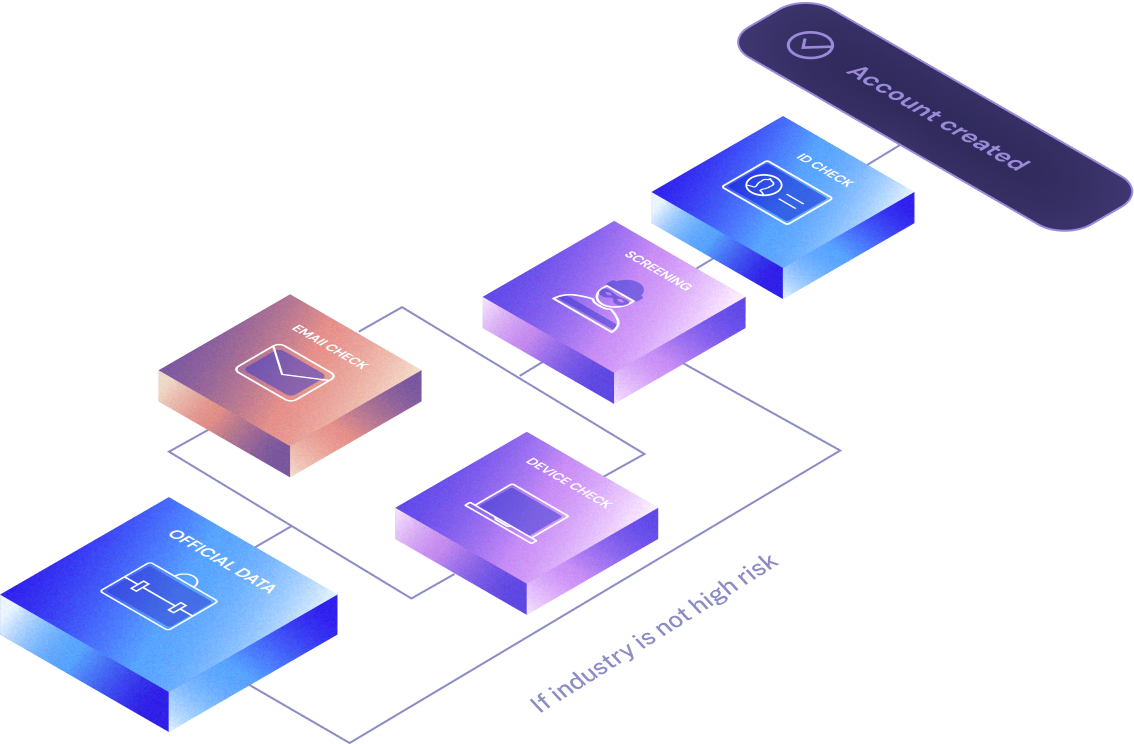 Marketplaces
Simplify vendors verification and prevent fraud
Marketplaces increasingly need to make sure their vendors are verified, whether to control fraud or due to new regulations like the Digital Services Act in Europe. Ondorse accelerates merchant onboarding to increase conversions.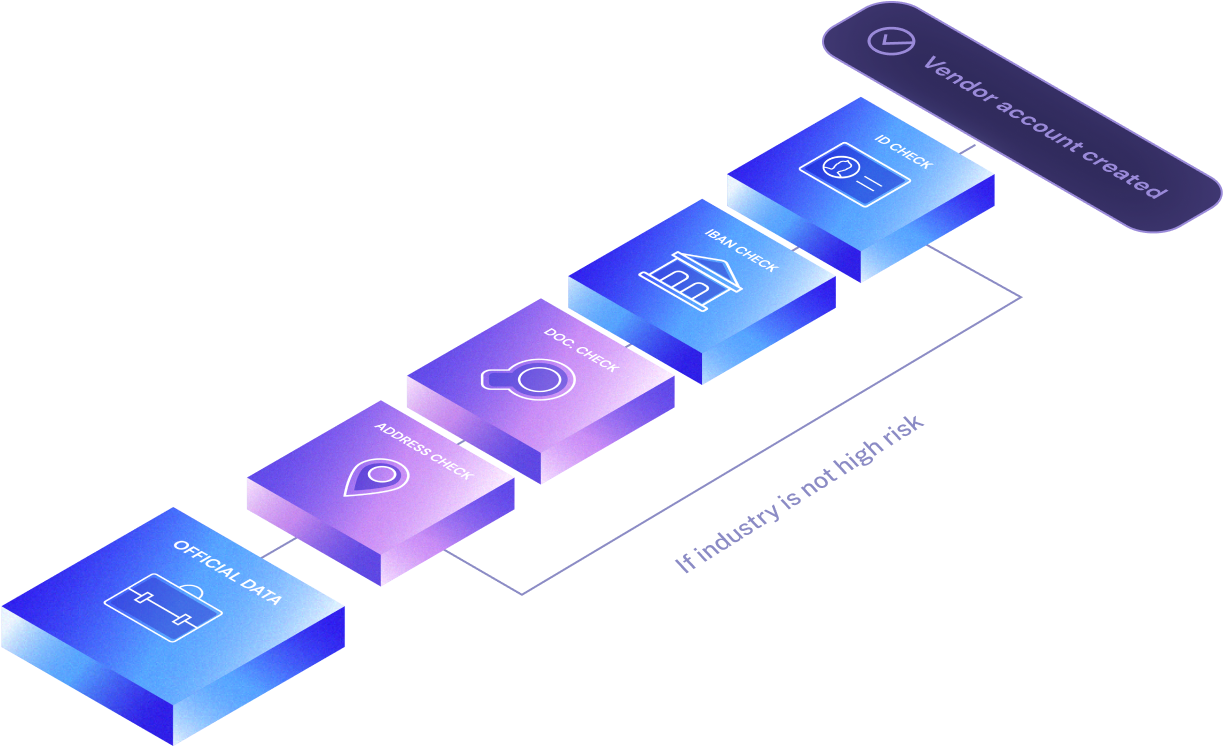 The easiest way to verify your business customers
We would love to show you what Ondorse can do! Get a demo or keep reading to discover more about how Ondorse can help you.
Request a Demo