Why Business Identity decisioning is the next challenge for B2B marketplaces ?
Business identity decisioning is a key challenge to solve for B2B marketplaces if they want to grow their efficiency, adapt to new regulations and embed financial services.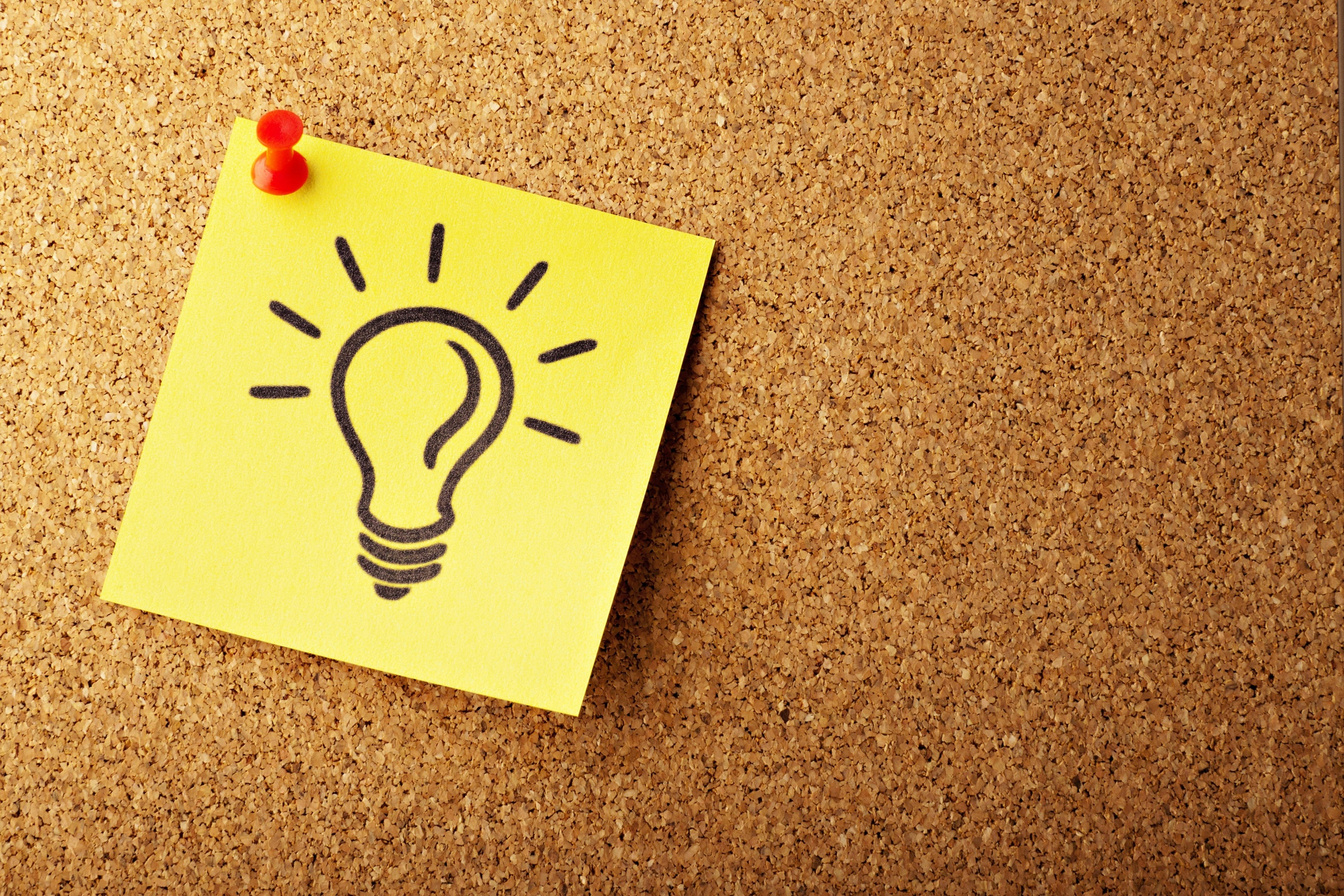 B2B Marketplaces describe two-sided marketplaces between businesses or businesses and professionals. They cover segments from consumer goods to logistics, recruitment to commodities, and many more.
B2B marketplaces are the fastest-growing channel in B2B eCommerce (Digital Commerce 360 projection). Sales on B2B marketplaces shot up 131% to $56.5 billion in 2021. And they are projected to increase at a similar pace to $130 billion in 2022 (Digital Commerce 360 projection).
One of the critical trends in B2B marketplaces is the rise of verticalization due to improvement in 3 functions: supply and demand aggregators, procurement tools, and financing solutions. According to Pawel Chudzinski from Point Nine Capital:
"Financing solutions are definitely a factor that is attracting participants to B2B marketplaces and many are asking for them."
With this increase in the complexity of services and heightened regulatory pressure, B2B marketplaces have to better understand their participants both from the demand and supply side. KYB i.e. Know Your Business is becoming an increasing part of their reality. Among the many questions they need to answer, the following ones are essential:
Is this a real business?
Did someone steal that business identity?
Can we legally do business with it?
Will this business defraud us?
Is this business solvent?
Marketplaces have historically found these verifications to be challenging to do efficiently and scale as they are often:
Manually collecting several data points across several internal teams, leading to delays in the onboarding and loss of commercial opportunities.
Delegated to their PSP (Payment Service Providers), which creates a dependency on a single provider.
Limited in their approach to fraud, fraud management is more often a mitigation exercise than a prevention one.
Furthermore, a new set of regulations in Europe, the Digital Services Act, will further impose KYBC (Know Your Business Customers) obligations to marketplaces established in Europe or with extensive business there.
In the next blog posts, we will discuss these challenges and suggest the best approaches to managing your Business Identity Decisioning processes.
Source: https://dealroom.co/uploaded/2022/11/B2B-Marketplaces-report.pdf