Ondorse raises €2.4M to automate business identity verification
Ondorse is creating a new product category empowering tech companies to automatically check their business customers.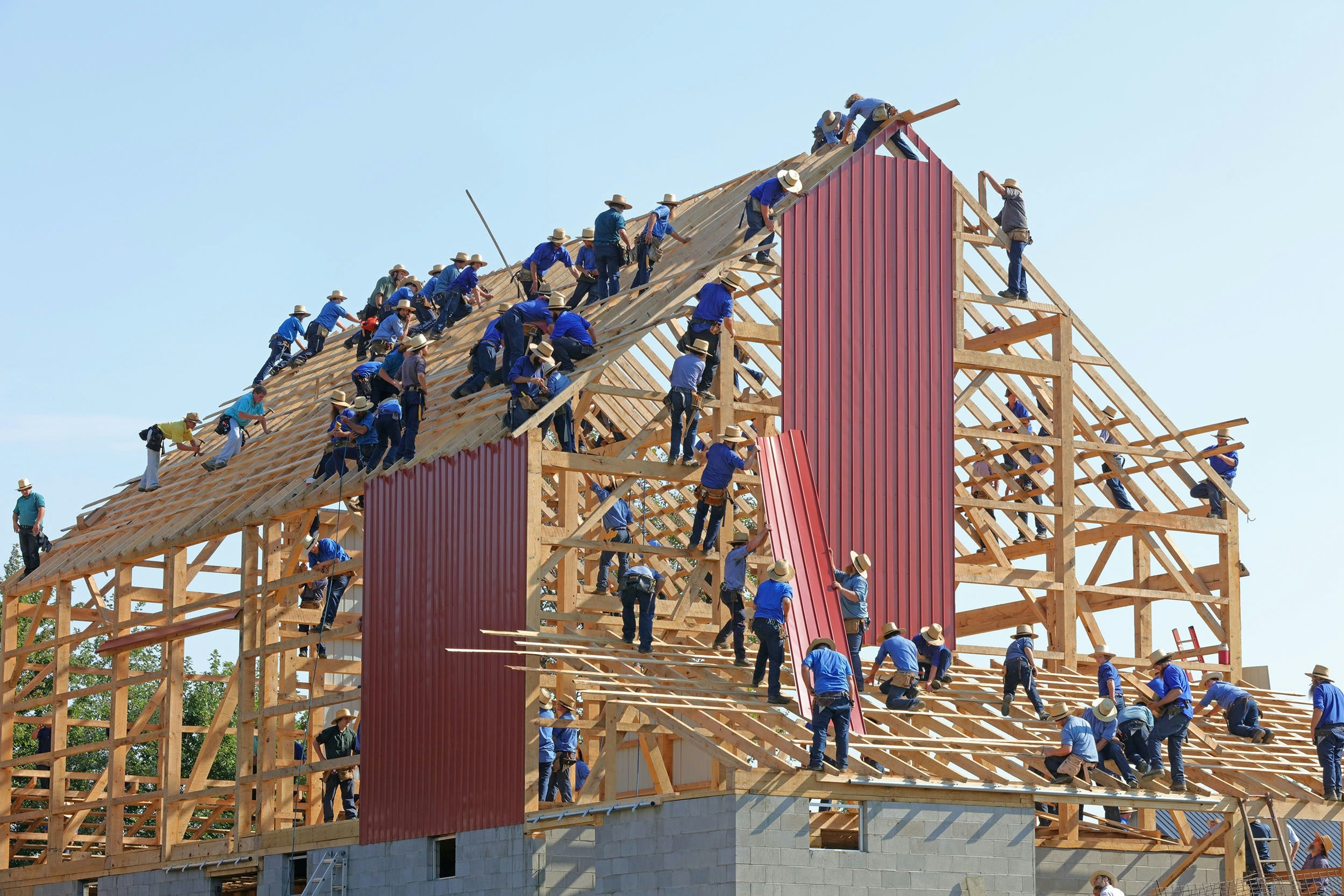 Easily Verify the Identity of Businesses
When you are a B2B fintech, insurer, crypto or marketplace: verifying new customers is a massive pain. The reason it's so long and complicated is because verifying a business requires using many different sources and services (e.g. official company registers, shareholder registers, private databases, ID. verification, watchlist screening, fraud prevention and so on...).
Ondorse streamlines the customer onboarding and monitoring processes with a single no-code platform orchestrating all these sources and services. It's easy to use and easy to customise.
As Aymeric Boëlle, Co-Founder of Ondorse, puts it: "If you think about the way that risk/compliance officers do their work, 80% of their time is mostly manual, right? It's pulling down data from disparate systems and tools. Only 20% of their time is more strategic, making an impact on who their customers should be. Ondorse wants to flip that ratio on its head."
Helping B2B Tech go Faster
With the pandemic, consumers and businesses transitioned to the digital era. Modern B2B companies are now disrupting entire industries with consumer-grade experiences. But the growth of these companies is currently held back by long verification processes and convoluted regulatory requirements. According to Stripe, 72% of businesses perceive compliance with regulation a barrier to growth.  At the same time, online fraud is getting more sophisticated and in 2021, penalties for financial crime worldwide totaled around $9.9B, and will keep rising in the next years.
From Florent Robert, Co-Founder of Ondorse: "B2B companies don't want a 4th or a 5th identity product they have to interpret to keep adapting to changing rules and regulations. They want a single platform. We are positioning ourselves to become the identity passport for businesses."
The Best Team to Address one of the Greatest Pain of the Moment
Florent is an engineer who launched a B2C fintech called Bruno. He is a repeat entrepreneur with first-hand knowledge of regulatory pain. Aymeric has 10 years of experience as a lawyer at Skadden Arps advising financial institutions on their regulatory requirements and working with regulators globally.
They are building Ondorse with the support of leading investors. Eurazeo is leading this €2.4m pre-seed round with the participation of ISAI and a great line-up of business angels from iBanFirst, Stripe, Adyen and Qonto.
Nicolas Debock, partner at Eurazeo: "Business verification is a pain we validated with our portfolio companies. We have a strong conviction that we can build a multi-billion business in the identity category following the path of AuthO (US), Okta (US) or our portfolio company Onfido (UK). We have been working together on Ondorse for a couple of months now. I am truly impressed by their execution velocity and the market pull that they are having from leads who are craving for the product they are building."