Beneficial Ownership - What you need to know in 2023 so far
Recent updates to Beneficial Ownership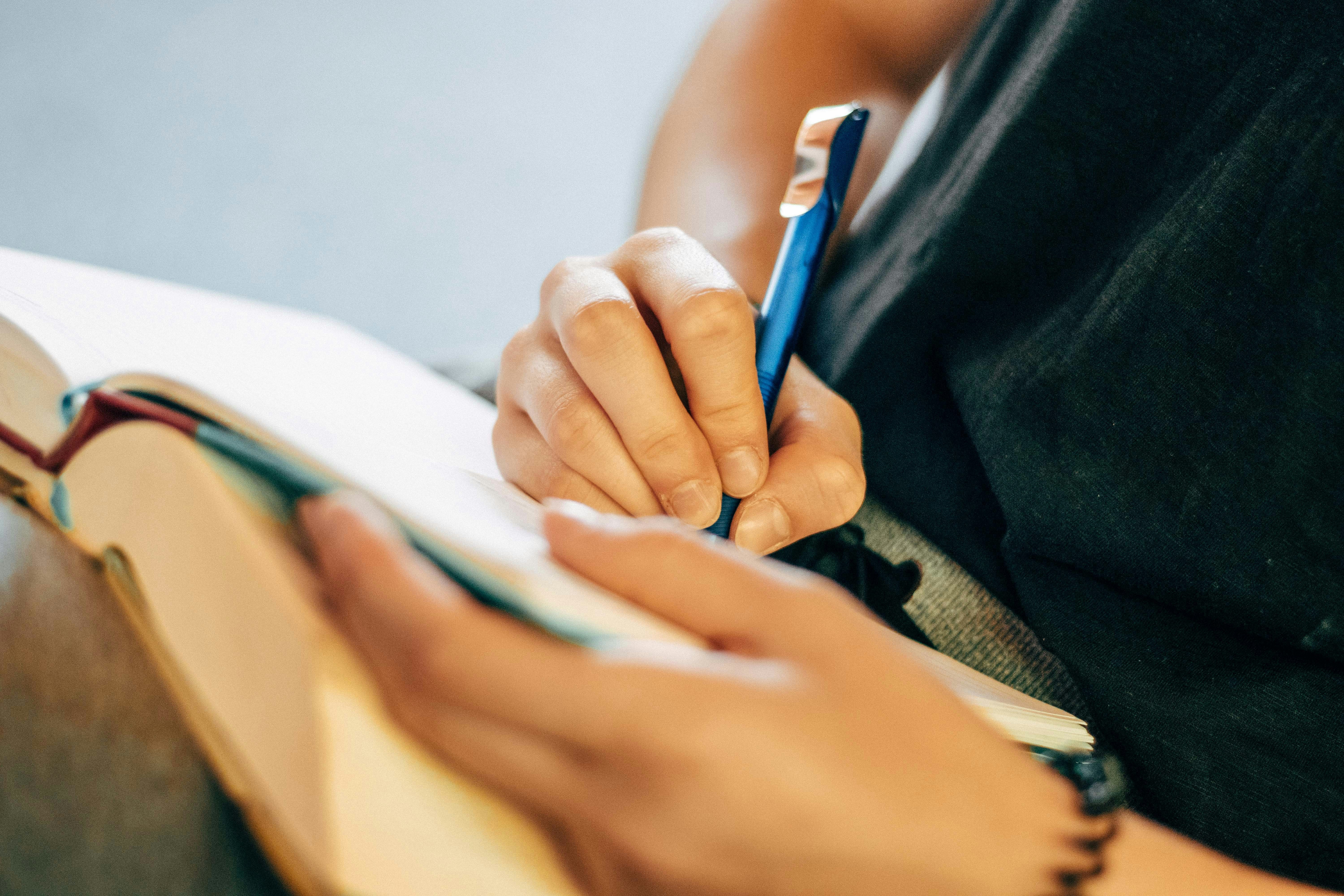 Do you know who really owns a company? While the answer may seem straightforward, the reality is more complex than you might think, as the unique legal status of corporate vehicles also lends them to be used to conceal the true beneficial owners. Onboarding a business is a crucial step for fintech companies to ensure compliance with anti-money laundering and counter-terrorism financing regulations. One of the essential controls in this process is identifying the company's Ultimate Beneficial Owners (UBOs). However, the definition of UBOs is not standardized across jurisdictions, and access to UBO registers is often fragmented. In this blog post, we have highlighted some recent updates on beneficial ownership that organizations should be aware of:
Global:
In March 2023, the Financial Action Task Force (FATF) updated its guidance on beneficial ownership, emphasizing the need for a "multi-pronged approach" by countries. Competent authorities must ensure access to accurate, current, and adequate information about legal persons' beneficial ownership. Furthermore, they must ensure that primary and beneficial ownership information is updated as soon as possible. FATF's revised Recommendation 24 can be found here: (link)
Europe:
On April 24th, the European Parliament confirmed its intention to finalize a new set of laws with the commission to prevent the use of the financial system for money laundering or terrorist financing. One of the changes includes updating the definition of beneficial owners from a minimum of 25% ownership to 15% ownership for most companies and a 5% threshold for companies in the extractive industry or those exposed to a higher risk of money laundering or terrorist financing. An overview of the proposed laws can be found here: (link)
USA:
Starting January 2024, the USA is expected to implement its first UBO register. Since passing the Corporate Transparency Act in 2021, much time has been spent finalizing the implementation framework, and Fincen published its Reporting Rule requirements in September 2022. However, ongoing work is still being done to fine-tune the access to the register. More information on these debates can be found here: (link)
We also actively monitor the expected implementation of beneficiary owner registers in Australia and Canada.
It's important to keep up to date with these changes as organizations are responsible for ensuring compliance with beneficial ownership regulations. By staying informed and having robust onboarding and KYB processes in place, businesses can mitigate the risks associated with money laundering and terrorist financing.