10 lessons to learn from the Bank of Lithuania's decision regarding Railsr
On June 26, 2022, the Lithuania regulator announced the revocation of the licence of UAB Payrnet, the European e-money licensed entity of Railsr. This has been, so far, a fairly rare event from regulators in Europe. Here is our take to help professionals understand the matter.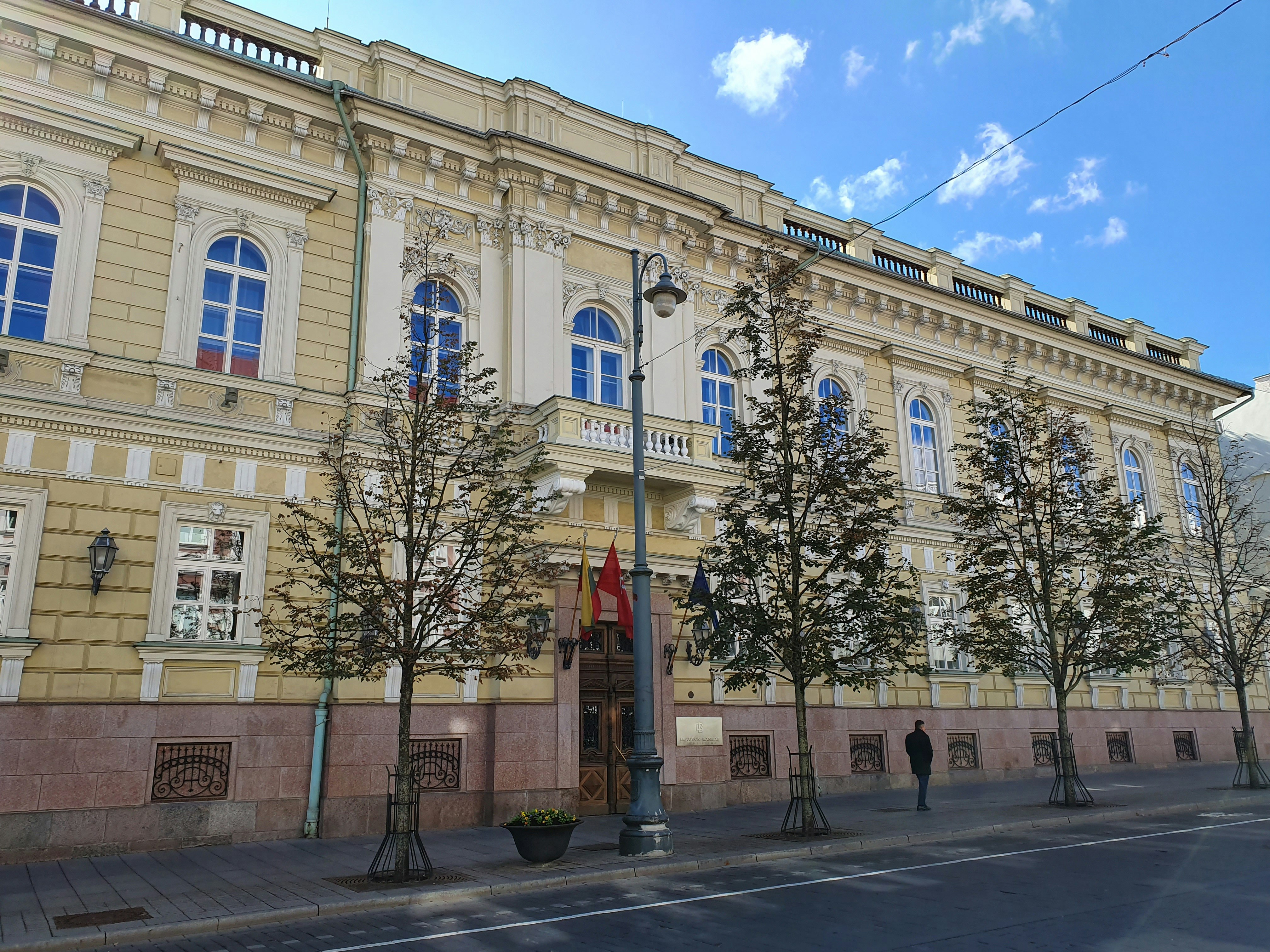 The Bank of Lithuania highlighted an extensive list of shortcomings in compliance by Railsr. Fintechs should expect heightened oversight and compliance standards from regulators going forward.