10 lessons to learn from the ACPR decision regarding nickel
On April 19, 2023, the French financial regulator announced a EUR 1 M fine against Nickel for issues relating to transaction monitoring mainly, publishing a 17-page decision. Very few breaches relate to KYC.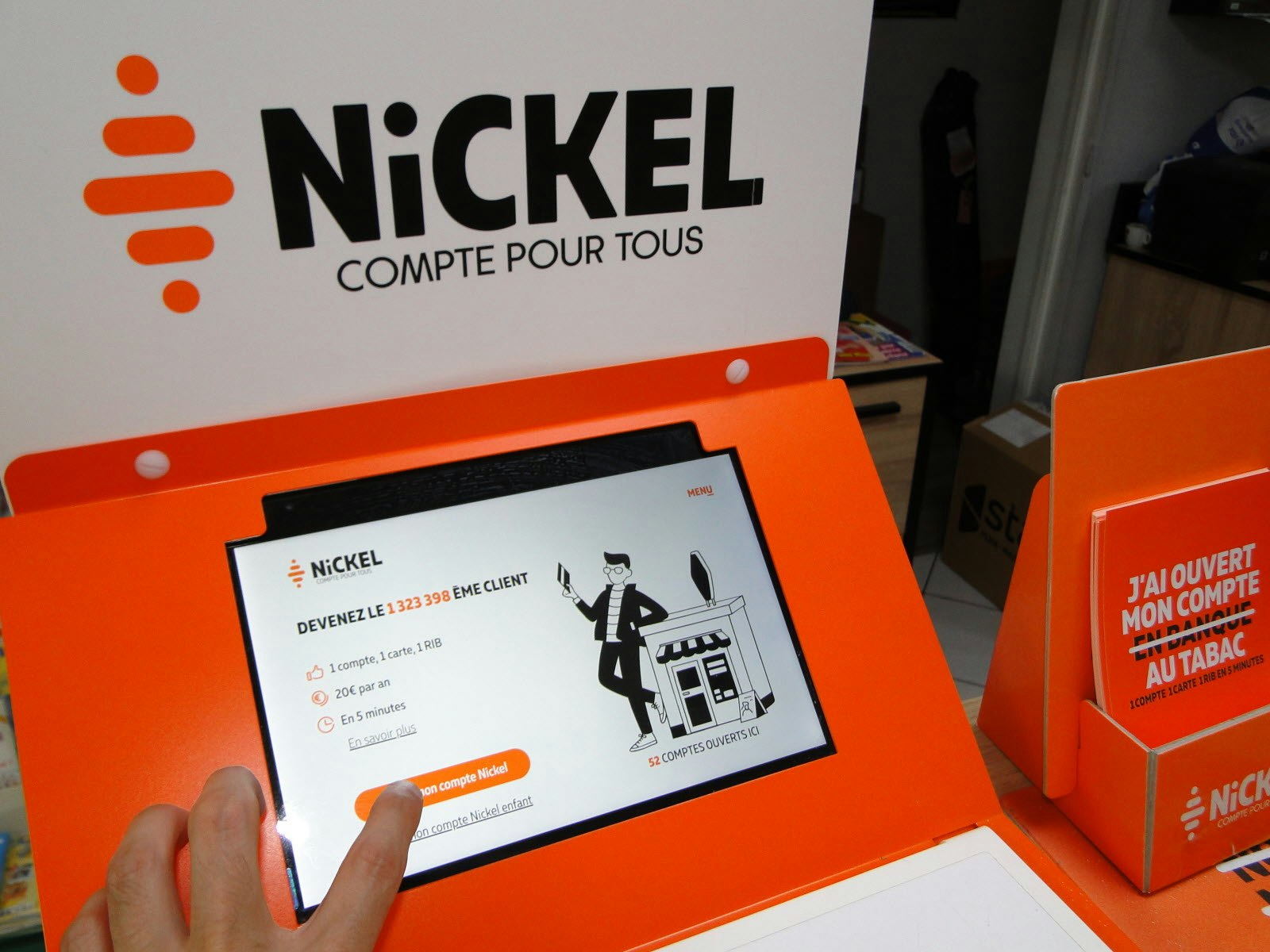 Similar to the AXA Banque settlement, the ACPR found that being part of a large group was an aggravating circumstance in the failure to remediate AML-CFT breaches promptly.